25 Sexiest True Blood Scenes
Relive the sexiest moments from True Blood's past seasons to prepare you for its last.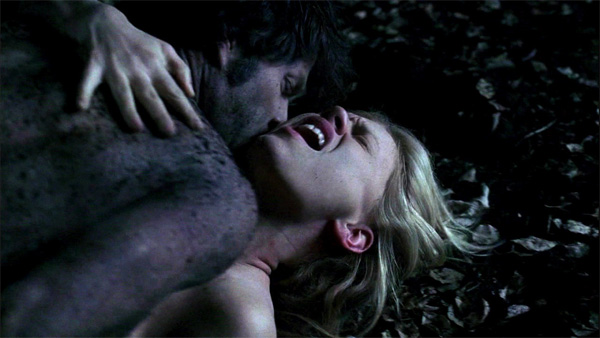 HBO's True Blood is known for it's fantastical (somewhat over-the-top) story lines, gushing amounts of gore and a whole lot of sex. With all of the convoluted story lines the show has gone through during the past seven seasons, the sex scenes are a much needed respite from trying to connect all of the dots.
Between all of the vampires, werewolves, fairies, shape-shifters and humans portrayed on the show, there are bound to be oodles of sexual tension and exploration. "True Blood" doesn't shy away from any sort of sexual act, which is a main factor that draws in a lot of its viewers. The show has portrayed bondage, orgies, fantasy and any other kind of sex you can think of. Judging by the copious amounts of nudity displayed, the show doesn't do anything half-assed, and their sex scenes are no exception (pun intended).
http://www.dailymotion.com/video/x16m0tn_lizzy-caplan-nude-sex-scenes-in-true-blood-hd_redband
Although the show is in its final season, there are sure to be a lot more of these moments coming up. This list focuses (in no particular order) on some of the sexiest things that have ever happened in the show's seven seasons thus far. If we've missed any sexy moments, we deeply apologize. Let us know if there were any crucial moments missing in the comments section.
25. When Eric Northman Existed (Or The First Time You Saw Him, Whatever)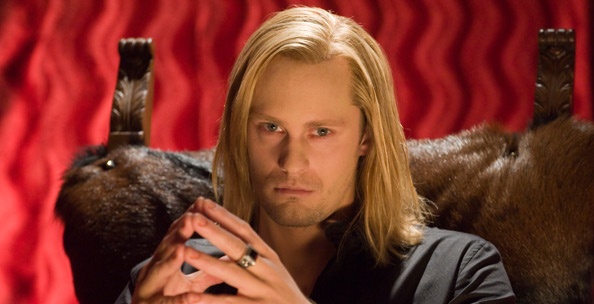 HBO
You know the first time you saw a long haired Eric Northman sitting upon his throne at Fangtasia you instantly fell in love.
His sexy stare. His angular face. YOU MELTED.
24. When Eric Northman Snuck Into Sookie's Dreams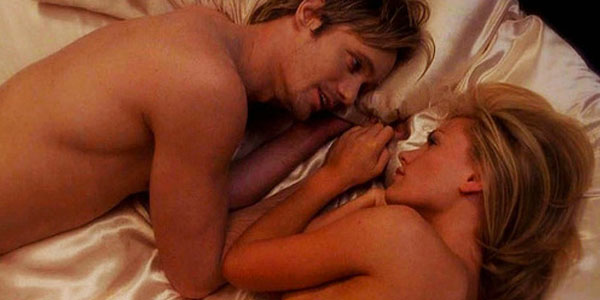 HBO
Who hasn't had a sexy dream about Eric Northman? You know Sookie wanted his body even before he fed her his blood.
Don't worry Sookie, Bill doesn't have to know what happens in dreamland.
23. When Alcide Took Off His Shirt For The First Time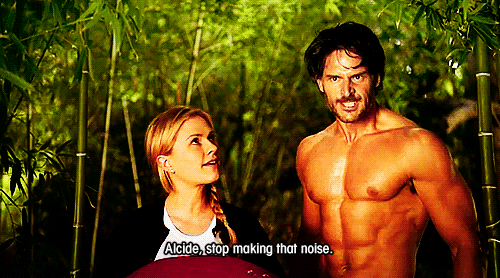 HBO
Now when we met Alcide, we all knew he was a good looking fellow. But when that shirt comes off, HOLY COW IS HIS BODY A WONDERLAND?
I think that's pretty much all that needs to be said.
22. When Tara And Pam Share Their First Kiss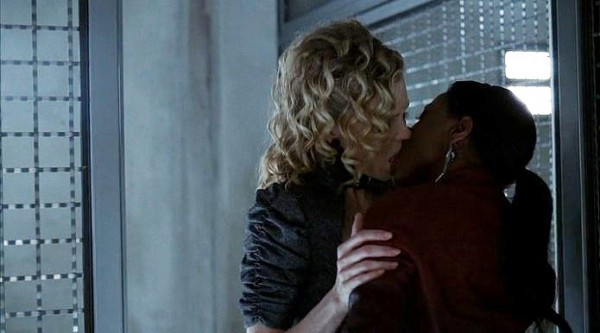 HBO
From the moment Pam became Tara's maker, everyone was rooting for their love story to succeed. This wish seemed to be put on the back burner, though, when Tara was kidnapped by crazy anti-vampire zealots.
However, after long last, Pam came to the rescue and gave Tara the smooch we were all waiting for.
21. When Jason And Violet Finally Sealed The Deal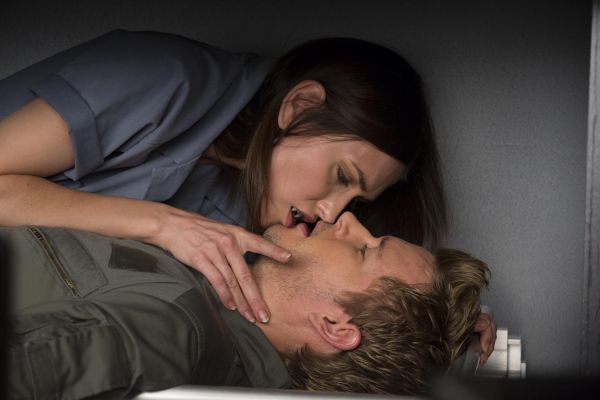 HBO
Violet kept Jason (and his blue balls) waiting for a long time, but when they finally decided to make magic happen it was super steamy.
Who hasn't fantasized about ripping off Ryan Kwanten's clothes in the middle of the street and doing it on top of a car?
Holland Baker
Holland Baker is based in New York City, where she is an editor, writer and co-host of Whatever It Takes: A Degrassi Podcast. In her free time, you can find her searching for bodega cats, eating mass amounts of pizza and using humor as a defense mechanism.
See more from Holland