6 Things New To Netflix This Week (Feb 29)
Frank's back, but is Claire holding all the cards? It's another huge week on Netflix.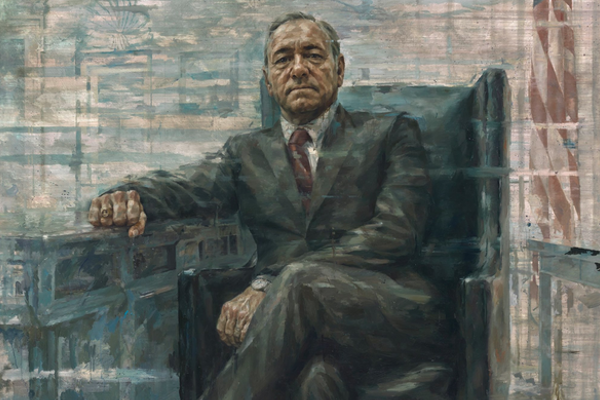 If your internet repeatedly drops later this week, there's a simple, three-word explanation as to why. No, not Sky service outage... House of Cards. Globally, Netflix has made a name for itself thanks to a few blue-chip shows, with its remake of the UK political drama being one of them. But for season three, House of Cards producers deviated from the established storyline, with critics quick to slam the changes and question if the show had lost its golden touch. It was fair criticism, and one which was thrown at Netflix stablemate Orange Is The New Black, which meandered it's way through a third season, leaving many to wonder if the whole online content bubble was about to burst. The early reviews for HoC's season opener are in and... They're very positive, with a lot of the same critics championing a return to form, with the same evil plot twists that helped establish it as a household name. Be warned however, there are spoilers ahead. If sizzling US drama isn't your thing, don't worry. Netflix can offer you plenty of everything else this week, including an 80s comedy that helped launched the careers of three superstars and paved the way for a future Oscar winning director. Fan of surreal comedy? Make sure you check out the cult podcast (yes, podcast) promoted to the small screen and is now one of the most surreal chat shows out there.Elsewhere, you can ride along with the first instalment of Hollywood's latest buddy cop movie franchise, or check in with season three of the psycho Hitchcock spin-off that goes from strength to strength. And if you're into martial arts, make are you get your kids with the true-life story of an actual karate kid legend. As the countdown to Easter begins, there are six reasons why you shouldn't give up Netflix for Lent.