Brooklyn Nine-Nine Or How I Met Your Mother Quiz: Who Said It - Jake Or Barney?
Was it Det. Peralta or Mr. Awesome?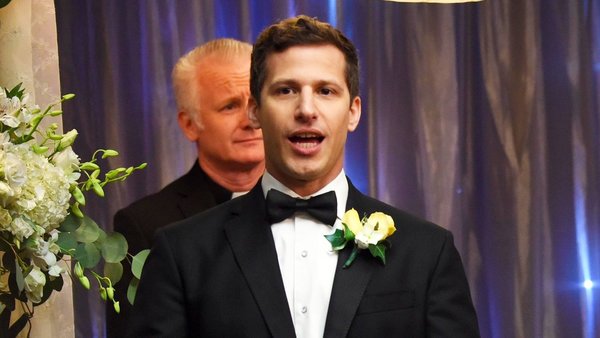 Two highly popular television shows among sitcom fans - Brooklyn Nine-Nine and How I Met Your Mother. The scripts became funnier over time and the catchphrases are used by fans on a daily basis. And when it comes to catchy quotes, Jake and Barney definitely share first place. Be it the naughty remarks these incredibly hilarious guys make or something stupid said just to impress a woman, they totally win our hearts every time.
Even though these two characters seem to be really different, you can dig analogies anywhere you look. Have you noticed for instance how childish Jake and Barney are at times? What about being ignorant? Or maybe persuasive when it comes to trivial matters? Dedicated to their careers, friends, and loved ones? If you still think these young fellas have nothing to do with each other we challenge you to pass this quiz and prove yourself wrong. Accept the challenge as Barney would do, and let the game begin.
Who said the following quotes - was it Jake or was it Barney?
1. "It's About Believing You Can Do It. Even Though You Probably Can't. Go Get 'Em, Tiger!"