Brooklyn Nine-Nine Or It's Always Sunny In Philadelphia Quiz: Who Did It - Jake Or Charlie?
Who did it? The Nine Nine's resident goofball or Paddy's wild card?!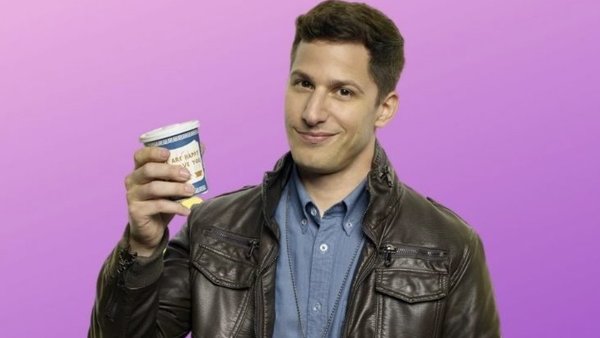 When it comes to thinking about the most popular sitcoms on TV, plenty of people will likely throw the names Brooklyn Nine-Nine, and It's Always Sunny In Philadelphia into the ring. These shows couldn't be further apart from each other regarding their characters, presentation and general approach to humour, yet they've both established a massive fanbase and a lengthy TV run.
Although most of the characters contrast each other greatly, there are many similarities to be made between two of the respective best characters, those being Jake Peralta and Charlie Kelly.
Brooklyn Nine Nine's Jake Peralta is a goofy and immature detective who happens to be brilliant at his job. Simultaneously, Charlie Kelly is a wild and erratic pub janitor who also happens to be brilliant at his job.
These two fan-favourites have gotten up to a tonne of shenanigans over the years and often garner some of their show's biggest laughs. This comes down to their mixture of naivety, slapstick humour and witty writing.
If you love both of these characters, then this is the quiz for you, as you can test yourself to see how well you know the man behind "Noice" and the guy behind "The Nightman".
1. Created Kitten Mittens.