Brooklyn Nine Nine: The Hardest Raymond Holt Quiz On The Internet
How well do you know the Captain of the Nine-Nine?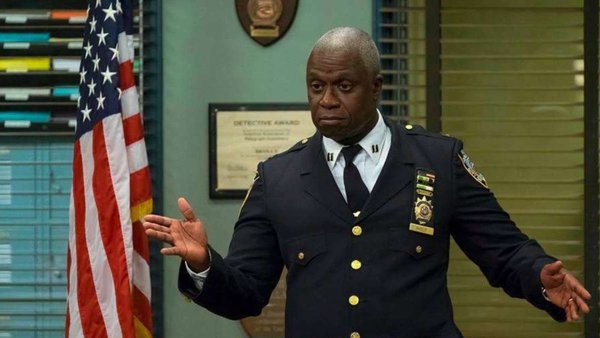 Part of what makes Brooklyn Nine-Nine such a memorable show is the energy. Almost every character comes at the series with a tonne of emotion and intensity, making it feel like a constantly hyperactive and fast-paced show. This is precisely what makes Captain Raymond J Holt stand out, as he's the complete opposite.
However, this notoriously stoic and reserved character doesn't feel out of place in the bombastic and juvenile ninety-ninth precinct. His stern attitude and demeanour act as the perfect contrast to the rest of the workforce, and he's entirely endearing because of how well he fits in with the other characters, despite being their polar opposite.
It's easy to understand why so many people consider him to be their favourite character, and if you think of yourself as among those people, then this is the quiz for you. Throughout the show's seven-season run, Holt has been through so much, and we've learned a lot about him, so it's time to see how much of it you remember.
If you somehow manage to score 100% on this quiz, then you officially have the right to shout "Bingpot!".
Answers at the end!
1. Where Did He Throw His Ex Boyfriend Frederick's Duck?