Doctor Who: 10 Incredible Concepts That ALMOST Happened
9. Ron Grainer's Original Theme Tune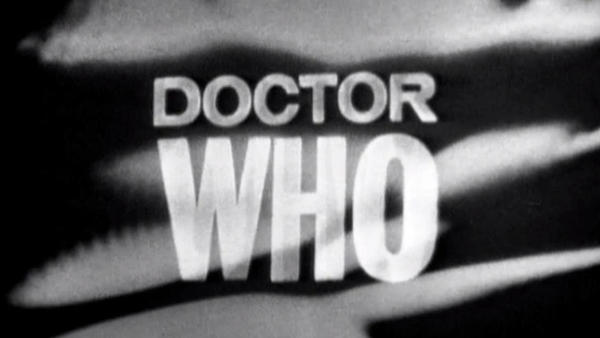 Though there have been many different renditions of the Doctor Who theme since 1963, a hallmark of every single one is the use of electronic music and synthesisers. This was not always the plan however, as composer Ron Grainer was originally going to take the music in a completely different direction.
Like most scores of the time, the theme was written to be played by a band, including a full brass section. However, in order to give the score the sci-fi sheen that was intended, it was given to Delia Derbyshire of the BBC Radiophonic Workshop, who arranged the now-iconic electronic version of the theme.
In 1980, Grainer released an album that contained a version of the theme that was orchestrated and performed like his original vision.
Brace yourself, and have a listen to this:
It's completely unrecognisable, definitely a bit cheesy, and the version we ended up with is certainly better.
It's a very funky beat though, and we can't say we would've minded too much had Bill Hartnell shuffled onto the screen with this playing in the background!