Friends: Not Even Chandler Bing Could Find The Odd One Out In This Monica Geller Quiz
How well do you really know Courteney Cox's Monica?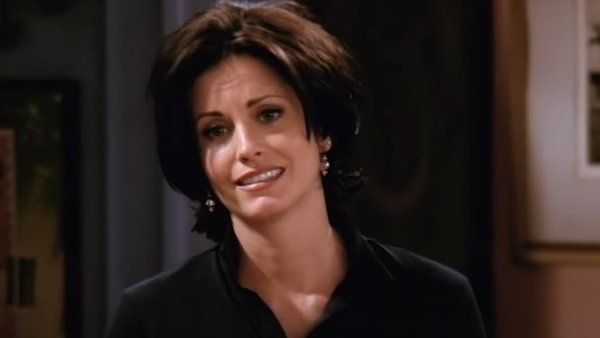 How well do you really know Monica Geller?
Let's face it, 90% of the worlds population has heard of Friends. If you haven't, you definitely shouldn't be attempting this quiz.
Starring Jennifer Aniston, Matthew Perry, Courteney Cox, Lisa Kudrow, Matt LeBlanc and David Schwimmer, the show has only got better with age. The jokes, one-liners and never-ending will-they-won't-they, is what kept fans coming back for more.
Even after all this time, the debate as to which Friend is the best goes on. Is it Joey and his love for women and food? Or is it Ross and his love for dinosaurs and divorce? Or is it Monica and her love for cleaning and categories? If it is Monica, then you have come to the right place!
Courtney Cox played the character of Monica Geller to perfection. The highly-strung perfectionist left her mark on fans with her memorable quotes and hilarious obsession to control everyone and everything around her. But just how well do you really remember her?
The following ten questions have one answer that is the odd one out. Can you figure out which one it is?
Answers at the end!
1. Nicknames