Friends Quiz: Which Of Rachel's Love Interests Said It?
Which of the fashion icon's side pieces was it?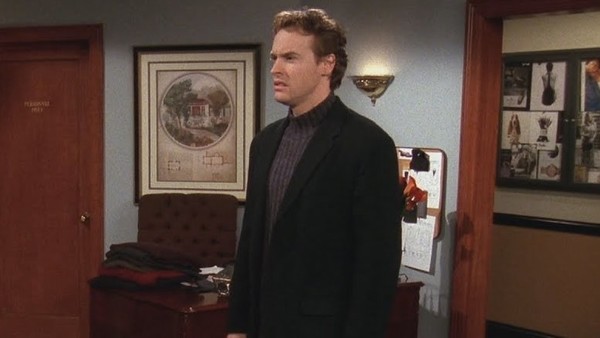 Very few people in the world get to be lucky in love, and that goes twofold if you're a fictional character in a sitcom.
Part of the appeal of the typical situational comedy is watching as the cast navigate their awkward dating lives. All the classics present you with a host of jilted lovers, uncomfortable dates and failed romance. Still, one show that really delves into the nitty gritty of the dating pool is the iconic Friends.
The regulars at Central Perk were no strangers to unconventional romances. Things never seemed to go right for them, as before they all settled down, they were out on the town with a whole host of colourful characters, none more so than the beloved Rachel Green.
Rachel found herself dating a wide array of peculiar men. Some were lovely, some were funny, and all of them ended up saying something weird - at least once or twice. That's why you're here today, as sorting the quotes out within this roster of fellas is sure to test your mettle as a Friends fan.
If you can sort all these guys, then you sure do know a lot about Rachel Green.
1. "You're A Neat Guy."