Friends Quiz: Who Couldn't Do It?
The One Where They All Fail.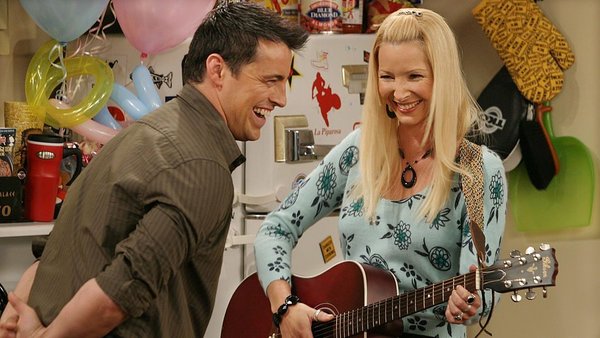 TV shows usually depict lifetime problems, emotional issues, tangled relationships and other rollercoasters our complicated lives have to offer. The perfect example is Friends.
Impersonating as a funny, light TV series, it explores various human traits in different life situations, through well developed leading and secondary characters.
It teaches us that one can be a clean freak and have a controlling personality like Monica, but still find a guy to worship them. Or, one can have a weird childhood and grow up to be a bit of a weirdo herself, like Phoebe, but still build a regular family with a guy who hates marriage.
But mostly, Friends teaches us that there are some things that we just cannot do, no matter how hard we try. And it's perfectly fine. The important thing is, we will always have people by our sides who will be there to pick us up when we fail.
Let's see how well you remember the "can't" part of the legendary Friends characters. Remember, they are just as great as the "can" ones.
Answers at the end!
1. Who Couldn't Speak French?