Friends: The Progressively Romantic Chandler And Monica Quiz
How well do you remember Chandler and Monica's romantic journey?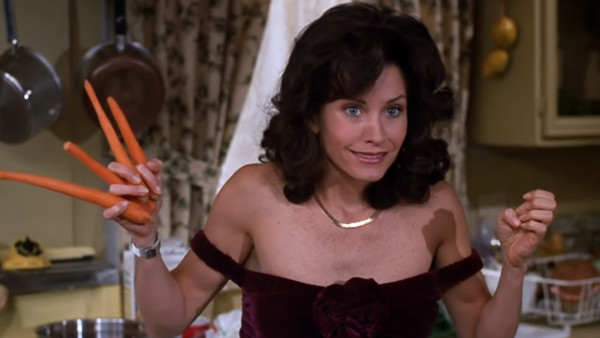 Friends has gone down in the history books as one of the most popular sitcoms of all time. Even though it has been more than seventeen years since the fans bid farewell to their favourite apartment, the show still remains widely famous among viewers.
Thanks to streaming services, fans get to rewatch the show while new generations join in on the ever-increasing fandom. While it was on the air, viewers fell in love with the fantastic characters. The love also spanned for the excellent pairings on the show. The romantic pairing of Monica and Chandler comes to mind.
One of the most beloved television couples of all time, you'd be hard-pressed to find a Friends fan who didn't love the pairing of these two characters.
Throughout the show, fans witnessed their relationship evolving into an enviable picturesque story. The two fit so perfectly together and pull the strings of our hearts in beautiful ways. They both had their memorable scenes as individuals, but together, Monica and Chandler make for a power couple like no other.
And let's face it, every fan remembers them with great fondness. So, now it's time to put that memory to the test. Gear up Mondler fanatics; here's a quiz to test you on one of the most authentic TV relationships.
1. How Did Chandler Respond When He Met Monica For The First Time?