Friends Vs Brooklyn Nine-Nine Quiz: The Practically Impossible Who Said It - Chandler Or Jake?
Do you know which Thanksgiving hater said it? Let's find out!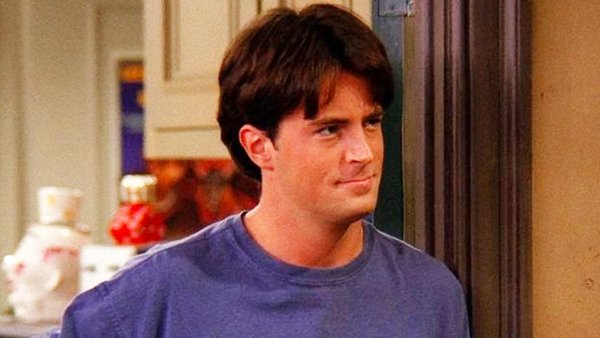 The two biggest jokers in Friends and Brooklyn Nine-Nine are advertising copywriter Chandler Bing and Detective Jake Peralta.
Chandler has a sarcastic comment for absolutely every occasion and Jake can't help but throw in "title of your sex tape" at any available opportunity.
Both of these New Yorkers struggled as kids when their families separated and for that reason have a natural hatred for the family oriented holiday.
Despite their reservations about settling down and having children, both Chandler and Jake found love with women who had been in their lives for a while. Deciding to put their difficult family issues behind them and starting a family.
How much do you know about Chandler Bing and Jake Peralta? Can you tell these two jokesters apart? We've put together some of the best Jake and Chandler quotes and all you have to do is decide who said it. It might sound simple but given how similar the two are, getting 100% is practically impossible.
Will you manage to get every question correct? Let's find out!
Don't forget, all the answers can be found at the end of the quiz. Good luck!
1. "I'm A Gym Member. I Try To Go Four Times A Week, But I've Missed The Last Twelve Hundred Times."