Friends: You'll Never Get 100% On This Janice Quiz
Oh my god! That's what you'll be saying if you score 100% on this Janice quiz!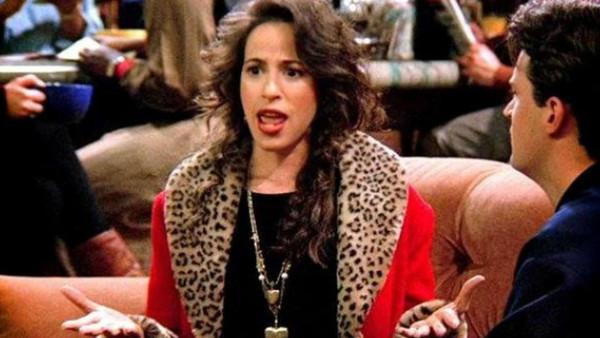 Dating can be messy sometimes. For the most part, everyone has found that one person they enjoy seeing, but no one else can understand why. Part of what made Friends such an iconic show was its ability to take everyday relatable topics like this and turn them into hilarious bits, and Janice acted as the physical embodiment of this side of dating.
Chandler's on-again, off-again relationship with Janice made Ross and Rachel look like Homer and Marge Simpson, as their constant break-ups, irritancies, and awkward moments were a nightmare to sit through, albeit absolutely hilarious.
Maggie Wheeler took this role and completely ran with it, making the frustrating and ear-grating character an essential part of the long-running series, despite not appearing in all too many episodes. So, while it might be tough to hear her voice, she deserves all the respect she can get.
With the Friends reunion special being such a success, and sparking everyone's nostalgia, now seems like the perfect time to look back on this shrill-voiced icon and test just how much she cut through to you.
1. What Is Janice's Maiden Name?