Game Of Thrones Season 7 Trailer Breakdown: 35 Things You Need To See
The Great War is here.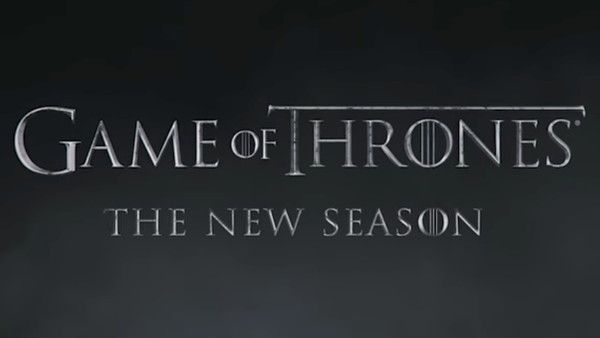 The Great War is here - and so too, at long last, is the first trailer for Game of Thrones Season 7.
Although we're still around seven weeks away from its premiere date, the wait for the new season has been longer - and thus more unbearable - than usual, due to the later start date.
That means any scrap of information or footage has been leapt upon, but so far all we've had a some images, and a couple of teasers that didn't include footage from the show.
Now that's changed, though, and we have the biggest and best look yet at Season 7. It's a great hype builder, focused on setting the mood rather than giving too much away. There's a big focus on Cersei, as you might expect, who is facing enemies from all sides but ready for the fight. Elsewhere there's plenty of most of the other characters you love, though sadly no Bronn, Podrick, or the much-anticipated return of Gendry.
It is, as you'd expect, heavy on both action and intrigue, which we can expect even more of than usual despite the fact we're only getting seven episodes in this season. The trailer helps ease the wait, though, and there's a lot stuffed in there that demands a closer look.