Game Of Thrones: What Season Did It Happen In?
When Exactly Did Winter Come Again?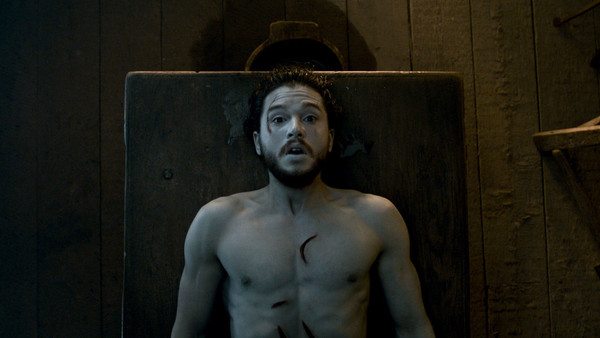 Game of Thrones, based on A Song of Ice and Fire by George R.R. Martin, captured the world's attention for 8 Seasons.
The epic fantasy was famous for its top notch acting, unexpected plot twists, and most famously its brutal deaths, keeping audiences on their toes. Even as early as the first season, the writers established that Valar Morgulis, or all men must die.
The show follows so many characters and plotlines that it's hard to keep track of them all. Each episode will follow about four to five main characters' plots, which can drastically change in the blink of an eye.
As such, remembering what happened when seems harder than defeating an army of White Walkers. Figuring out Sansa's or Sam's or Tyrion's plot lines on their own is hard enough, but keeping track of everyone's plot lines together sounds impossible.
See if you're smart enough to become a Maester by naming the seasons that various major Game of Thrones plot elements took place during. As always, the answers are at the end, so good luck.
1. In Which Season Is Jon Snow Ressurected?
Richard Kraus
Richard C. Kraus (Richie to pretty much everyone) is an American college student and world record holder for most views of the 2015 film Ant-Man. He has ambitions to someday be a screenwriter, actor, and not tired.
See more from Richard