Game Of Thrones: You'll Never Get 100% On This Sansa Stark Quiz
How well do you remember the Queen in the North?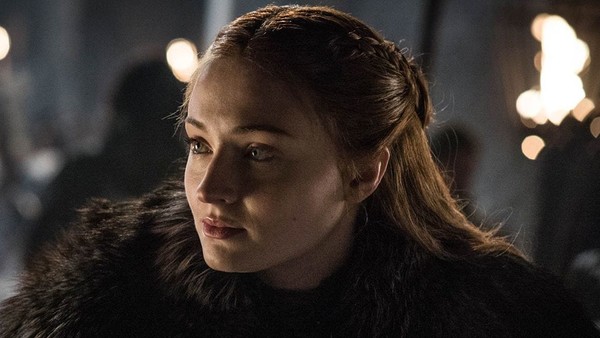 Game of Thrones is a live-action and violent TV series based on the novel series "A Song of Ice And Fire" by George R. R. Martin. Premiering on HBO in 2011, the series was filmed in various locations all over the world. It concluded in 2019, with 73 episodes broadcast over eight seasons.
Game of Thrones attracted record viewership on HBO and has an international fan base. The series was acclaimed by critics for its acting, complex characters, deaths and production values, and frequent use of nudity and violence.
Sansa Stark was one of the main characters of the series. Sansa was the eldest daughter of Lord Eddard Stark and Lady Catelyn. Her character had one of the greatest transformations on Game of Thrones. At the beginning of the series, Sansa was one of the weakest characters. She was naive, lost in dreams of perfect princes. However, throughout the series, she became one of the strongest and grew into one of the most beloved characters.
But just how much will you remember about "The Queen in the North"?
Answers at the end!
1. Which Lannister Was Sansa Stark First Betrothed To?