GLOW: You Need To Watch This Gloriously 80s Season 2 Release Date Trailer
The girls are back in town.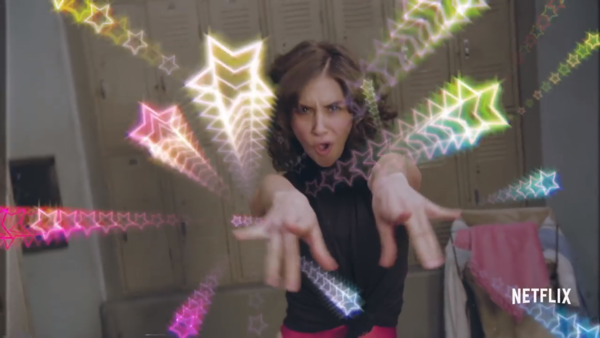 It's almost time for the Gorgeous Ladies of Wrestling to step back into the ring.
The first season of GLOW, which was loosely based on the real-life wrestling promotion of the same name from the 1980s, was a surprise hit for Netflix last year, and thanks to a new trailer we know when Season 2 will air.
The reveal comes in the form of a 'teaser', which is really just an excuse for the cast to dress up and lip-sync to Flashdance's She's A Maniac. The likes of Stranger Things and Ready Player One might have the geekier elements of the 80s covered, but more of this kind of nostalgia too, please:
Little is known at this stage about Season 2, apart from that June 29 release date, but there are plenty of threads to pick up on after the way the first season ended. And if it can once again land that heady mix of comedy, drama, and weirdness - which fell somewhere between WWE and Orange is the New Black - it's sure to be a repeat success.
Are you excited for GLOW Season 2? Let us know down in the comments.
Create Content and Get Paid
---