How I Met Your Mother Quiz: Which Of Barney's Love Interests Said It?
How well do you know the exes of How I Met Your Mother's biggest womaniser?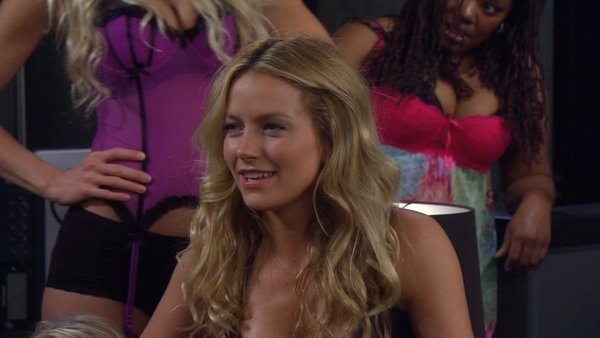 Where to start with Barney Stinson's love interests? The man spent nine seasons of this iconic sitcom sleeping his way around New York City, entertaining us time and time again with his playbook exploits, hilarious charm and all-round legendary awesomeness, establishing himself as a fan favourite of How I Met Your Mother.
Much of Barney's sexual exploits, of course, were down to his own vulnerabilities as a person and over the course of the show we saw more and more of these come to the surface, learning more of his deep-rooted insecurities, developing him into more than a one-dimensional womaniser. As such, his romances on the show are incredibly varied, which has certainly made for interesting viewing over the years.
But how well do you know Barney's love interests? Could you tell the difference between who said what to him over the years?
Just to make it clear, the choices on this quiz include women who we actually got to know through Barney on the show, whether they made an impact in one particular episode or turned out to be someone he cared about more than just a one-night stand...
1. "Did You See That New Pool Boy? I Let Him Snake My Drain, If You Know What I Mean."