How I Met Your Mother Quiz: Who Am I?
How well do you remember HIMYM?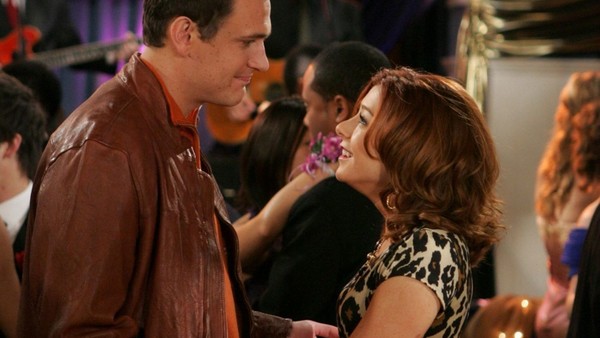 There have been many great TV shows over the years, but only a handful remain in our hearts. How I Met Your Mother is one of those shows.
We spent years following Ted on his epic journey to find the love of his life. After many failed dates and relationships, Ted finally meets "the one" right at the very end of the series. While fans were shocked and disappointed at the finale, there was no denying that the moments leading up to the big reveal were legendary!
Not many shows manage to keep an audience on the edge of their seats for so long, but How I Met Your Mother effortless did. The show will remain at the top of our binge-watching weekends for years to come.
But just how much of the characters can you remember?
Can you guess who the following statements refer to?
Answers at the end!
1. I Went To College With Lily And Marshall.