How I Met Your Mother Quiz: Who Did Robin Say It To?
How well do you remember Cobie Smulders' Robin Scherbatsky?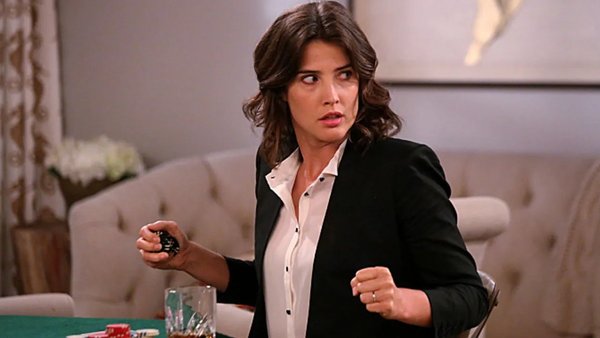 How I Met Your Mother was one of CBS' most popular sitcoms.
Coming to an end in March 2014, the show left behind a huge whole in fans' hearts. With a somewhat rushed ending that left us with more questions than we had at the beginning, Ted's journey to finding his one true love was definitely an entertaining one.
One person who played an important role in most of Ted's journey was Robin Scherbatsky. Robin was Ted's first love interest. While we learned pretty quickly that she wasn't in fact the mother of Ted's children, her presence was a one that would teach us all that anyone could open their hearts to love.
Robin was hardcore, and was often emotionally closed off. Despite being close to Lily, Marshall, Ted and Barney, they often didn't know much about how Robin was feeling or what was going on behind closed doors. She kept her cards very close to her chest.
This quiz will separate the casual HIMYM fans from the hardcore fans. Which category do you fall into? Let's find out!
Answers at the end!
1. "Like - Let's Fall In Love, And Get Married And Have Kids And Drive Them To Soccer Practice."