How I Met Your Mother Quiz: Whose Insult Was It?
How well do you remember the gang?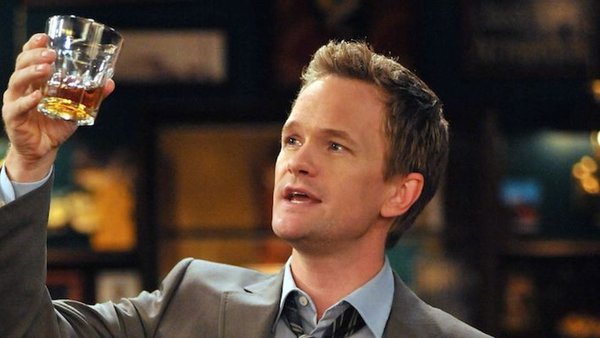 The legendary show, How I Met Your Mother, started its journey almost sixteen years ago.
Fans sat down to watch future Ted Mosby tell his kids how he met their mother, the love of his life.
The show had a superb amount of drama and comedy. All episodes were fascinating, unexpected, hilarious, realistic and full of positivity. It had everything you wanted after a hard days work. You wanted to laugh out loud at Marshall's antics, you wanted to see just how Barney managed to get another girl in his bed and you wanted to feel all the love and romance from Ted as he spent his days searching for the one true love of his life.
However, the best part of How I Met Your Mother was the chemistry between the five main characters. They act just like real-life best friends, and their conflicts and triumphs seem like the kinds of issues that might happen to all of us.
As they were so close Ted, Robin, Barney, Lily, and Marshall insulted each other many times.
Only a true fan of HIMYM can remember who insulted who!
Answers at the end!
1. "Look At You Cowards. So Afraid Of Any Kind Of Change. So Terrified Of Anything New."