Marvel On Disney+: 10 Biggest Reveals From Super Bowl Spot
A first look at The Falcon and The Winter Soldier, WandaVision, and Loki!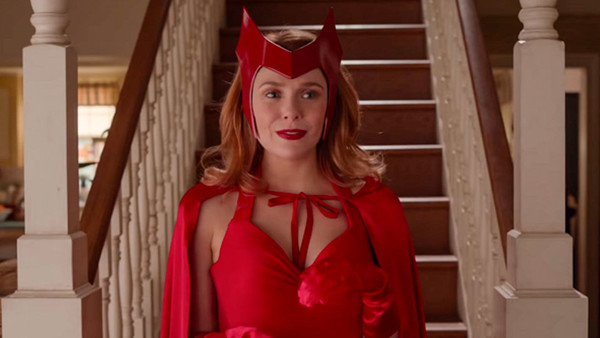 Disney+ has been pretty quiet since the first season of The Mandalorian ended but that all changes later this year with the launch of new Marvel Studios TV shows The Falcon and The Winter Soldier and WandaVision. Then, in 2021, even more small screen adventures set in the Marvel Cinematic Universe arrive on the streaming service, including a solo series for Loki.
During last night's Super Bowl, a first look TV spot was unexpectedly released which reveals footage from two MCU shows coming to Disney+ this Autumn along with Tom Hiddleston's highly anticipated return as the God of Mischief.
Marvel Studios knows how to get fans talking and this preview definitely delivers in that respect. That's why we're now breaking down the TV spot to bring you all the biggest reveals, including many which will have likely passed you by on a first viewing!
Rumours are confirmed, major new plot details are unearthed, and it's now clear that the MCU will be forever changed by what happens on Disney+. In fact, if what we see here is any indication, Marvel's Phase 4 is going to embrace the comic books in some surprising ways.
10. Getting In Some Practice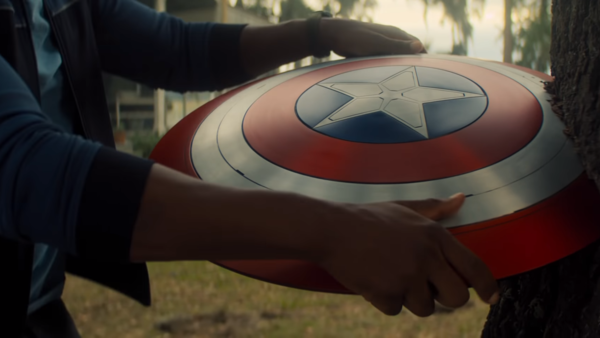 At the end of Avengers: Endgame, the elderly Steve Rogers decided to pass on his reforged shield to Sam Wilson/The Falcon, thereby making him the new Captain America. Well, if this sneak peek is any indication, Sam may be struggling to adapt to his new role and ends up throwing is shield so hard that it ends up smashing into a nearby tree rather than bouncing off it.
Clearly, The Falcon needs some practice (the lack of Super Soldier Serum flowing through his veins may not help) but it's where this scene is set that is arguably most noteworthy.
It looks a lot like Hawkeye's farm and it would make sense for Sam to be hiding out there, especially if the government aren't happy with a wanted fugitive being the new Captain America. Remember, he refused to sign the Sokovia Accords and even if he's now been cleared, the hero will have still made some powerful enemies in Washington.