The Big Bang Theory Quiz: Match The Lie To The Liar
Was it Penny, Amy Or Bernadette.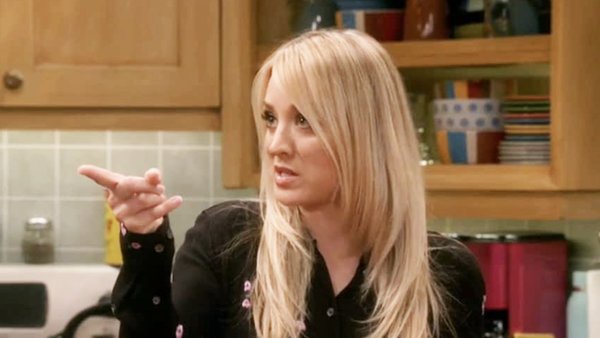 All the characters in The Big Bang Theory lied for many reasons, mostly for getting girls to go out with them. Unfortunately, that didn't work so well. Raj and Howard even went to a Goth club with fake tattoos to bond with "Goth Chicks".
The lies told by the female and less nerdy cast of the sitcom is on a whole other level. Penny, Amy and Bernadette's fake stories were way more complex. Not only did the trio lie to their significant others, but also their parents and each other!
Nevertheless, you should know the circumstances of each lie before rendering a verdict. Being in a ridiculously slow relationship with a weird scientist Sheldon Cooper gave Amy no choice but to make up little white lies. Same goes for Bernadette with her husband, kids and mother-in-law. Not to mention Penny, who didn't share a lot of Leonard's interests.
Before we go any further and give some hints to the quiz, we suggest that you stop reading and enjoy the lies that Penny, Amy and Bernadette told throughout the series.
1. I Lied To My Mother About Being In A Relationship.