The Simpsons Quiz: Who Said It - Marge Or Lisa?
Find out if you can tell the difference between televisions best mother daughter pair.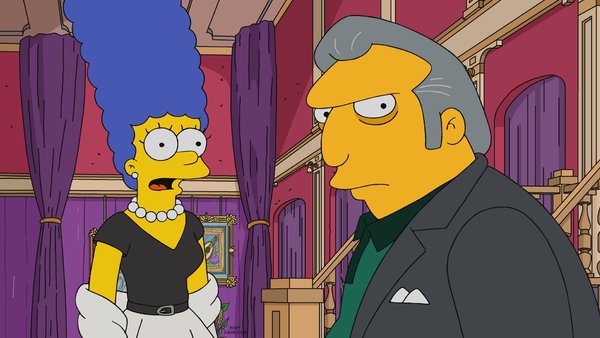 The Simpsons takes the ideas of a modern family and throws them into several situations that challenge the very principles of America and the world abroad, all while constantly being witty and funny.
While Homer and Bart give fans a lot of physical comedy as well as some great moments of stupidity, the women of the family are much more philosophical in their adventures. Lisa and Marge are a lot more sarcastic than the men in the house, and often view themselves as separate from the world.
Yet unlike the mother daughter duo in Family Guy, The Simpsons actually gives us several great moments of bonding and feminist discovery between these two lovely ladies. They may argue all the time, but in the end the two have a lot more in common than even they sometimes know.
But just how similar are the females in The Simpsons? For this quiz, we will ask you to figure out if the following quotes were said by little Lisa or Mother Marge. Let's see how well you do on this Simpsons quotes quiz!
1. "I Always Like When A Black Guy Teams Up With A White Guy, It Gives Us Hope."