10 Booking Steps For WWE Raw (30th Sept)
The calm before the storm... PLUS BROCK!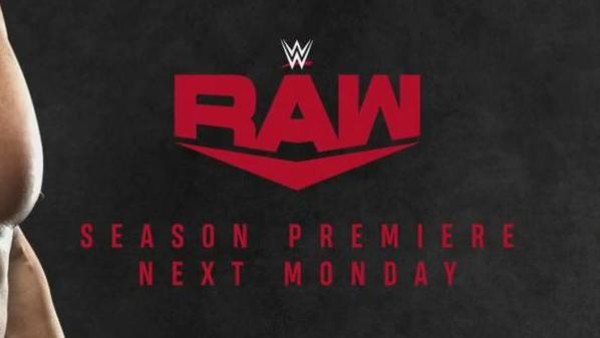 Well, here we are. The calm before the storm or, as it's known, The Monday Before The Wednesday Night War. WWE gets to fire the first shots in anger before meaningful competition returns to North American Professional Wrestling for the first time since WCW folded. NXT might be on the front-lines of this, but it's not beyond the realms of possibility that collateral will be felt on the main roster.
In theory, though, WWE have nothing to worry about. They've got the bigger audience, the deeper pockets, and even the more talented roster. However their failure to appease that audience, effectively utilise those deep pockets, or even make good use of that roster is what's led us to this point. The gap in the market AEW want to fill is entirely of WWE's making, but that does at least mean they themselves are best placed to actually fill it. Which they can, starting tonight.
A few tweaks to the already improving Monday Night Raw would have it set an incredibly high bar that AEW would have to pull out something special to reach. Their viewing figures will be compared to NXT, yes, but the overall quality of what they put out will be held up against Raw and SmackDown and there are more than a few ways WWE can ensure that's a favourable comparison for them.
Adam Clery
WhatCulture's Managing Editor | Previously seen in Esquire, FourFourTwo, Sabotage Times, The Set Pieces, Mundial Magazine | NUFCfans Presenter, WhatCulture Wrestling Creator, and WCPW Press Officer
See more from Adam