10 Most Expensive Fines WWE Ever Gave Wrestlers For Breaking The Rules
It's stiff and steep price to pay for Lars Sullivan, Steve Austin and others who broke the rules.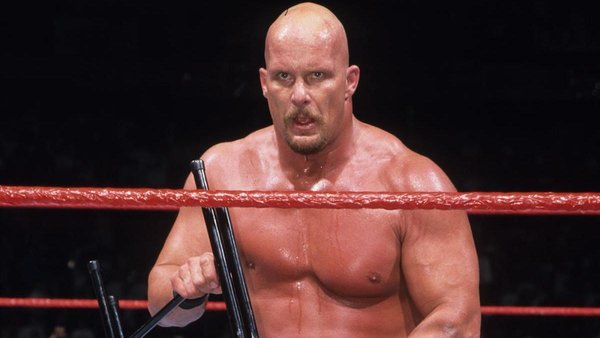 WWE has a strict set of rules and regulations that it expects all of its talent to comply with. Its Superstars don't always agree with those rules though, which has resulted in some considerable fines being issued when they've gone ahead and broken them.
Triple H and The Undertaker were fined an undisclosed significant amount at WrestleMania XXVII when Triple H hit The Dead Man with a brutal chair shot directly to the head, with them both feeling their No Holds Barred match necessitated the viciousness. It went against company policy though, with WWE banning chair shots to the head years prior after learning how they contributed to concussions and brain damage in athletes.
Main eventers CM Punk and John Cena were reportedly fined after making Vince McMahon furious when Punk delivered a piledriver on Cena in their February 2013 Raw classic, a move banned for instances in the past that resulted in some frightful injuries.
Even referees can't escape fines. Vince fined the official in the Becky Lynch vs. Charlotte vs. Ronda Rousey main event of WrestleMania 35 for counting Lynch's botched cradle pin on Rousey, despite Rousey's shoulders not being fully on the mat.
Let's explore 10 more massive fines WWE's served its Superstars with.