10 Reasons Not To Give Up On WWE In 2021
WWE promise WrestleMania 37 will be before a crowd this year.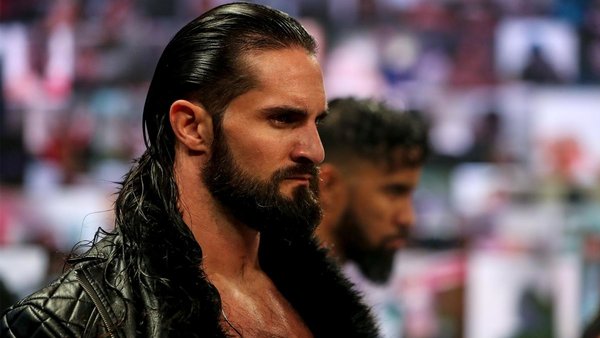 For every inspired storyline swerve or 4+ star wrestling match WWE puts on, you can be sure they'll follow it up with some utter nonsense. Life is short, and WWE is more than capable of pulling stunts that make you feel it's high time you gave up on all this wrestling nonsense.
Well, we're here to implore you to stick around. Yes, WWE are going to continue bringing the legends back for interminable special episodes, booking rotten comedy spots, and subjecting us to false finishes, but for wrestling fans, there are plenty of reasons to keep on watching.
Whether that's a star who seems primed to enjoy a banner year, a 2020 storyline continuing into the new year, or external factors that give us hope, 2021 looks set to bring the good stuff to the loyal viewers who keep the company afloat.
There'll be some garbage along the way, of course there will, but sometimes that can be part of the fun too. If WWE are going to do something crazy, you don't want to miss out. Here are 10 reasons you should stick around, at least until 2022.
10. The Rise Of Big E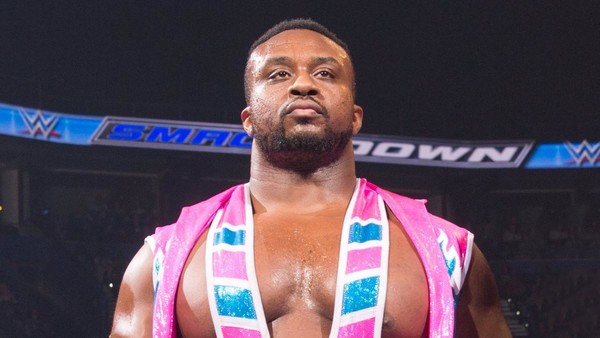 From Dolph Ziggler's sidekick to brief Intercontinental Champ, through to integral member of The New Day and back to solo player in the upper midcard, it seems that at long last WWE may have decided to utilise Big E's considerable talents to their fullest.
The New Day's powerhouse has absolutely everything it takes to make it to the top. He's capable in the ring, seriously good on the mic, blessed with unteachable charisma, and has the kind of physique that makes Vince do that face from that one meme. His days teaming with Kofi and Xavier have been great, but if he's going to get a big solo push, we're all for it.
And it seems like this time he actually might be getting just that. E has explicitly become more serious in his pursuit of gold, and has scored clean wins over solid names like Sheamus. At time of writing he's the Intercontinental champ - once that was a stepping stone to further glory, and perhaps it will be again.
There's every chance management will lose interest in Big E and drop him back in the tag division, but 2021 could genuinely be his year.