10 Reasons WWE's 2020 Was Better Than 2019
Unusual times call for unusual improvements...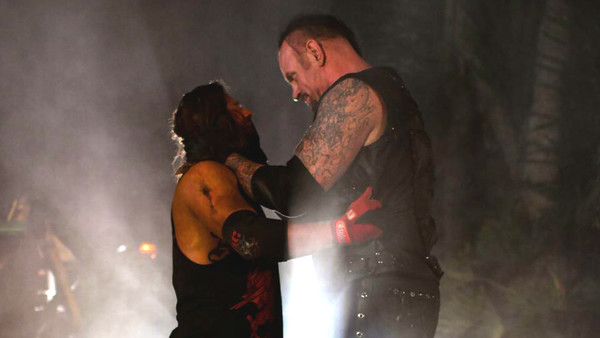 At the end of each year, it is difficult not to take a moment to reflect on everything that has happened over the last 12 months. For fans, this can also mean taking a moment to review 52 weeks of WWE and deciding whether their New Year's Resolutions will include giving up those burner emails and committing to the Network or canceling it before it charges their accounts. They've been more inclined to do the latter from time to time, as seen when 2019 wrapped up with an event that came off as boring, despite Daniel Bryan's return to action.
In real-life, looking back on 2020 in a whole-heartedly optimistic light might be a near-impossible chore. As for the world of wrestling, though, there have been surprising glimmers of hope in WWE, and numerous improvements have made it a better year than 2019.
Global changes in 2020 have forced WWE to change its overall direction. As a result, many of the overshadowed talents have been allowed to shine, as seen with Bayley. Additionally, WWE has become a little more creative than usual by experimenting with concepts they would have never considered otherwise - some of which have turned out to be quite entertaining...
10. The Fiend Gets A Friend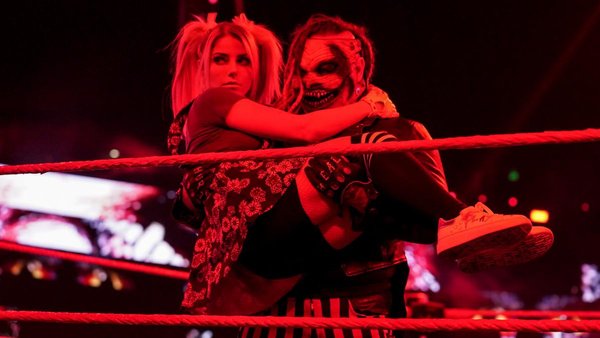 Bray Wyatt started strong when he resurfaced in 2019. The early vignettes and quick victory at SummerSlam gave fans everything they wanted from 'The Fiend' without giving them too much.
Unfortunately, mismatched booking got the best of WWE's merch money factory. WWE pushed Wyatt into the championship picture, even if it wasn't ready for him. In only his second match, 'The Fiend' was deafened by angered fans' jeers instead of the same adoration from August.
Nonetheless, Wyatt's creativity helped keep the character alive, despite some production missteps.
Then, Goldberg squashed the undefeated clown, despite the fact he no-sold about 60 billion other finishers. Once again, Wyatt was tossed to the side.
However, in what seemed like a throw-away moment at Extreme Rules, Alexa Bliss made a cameo that altered the direction of Wyatt's character.
Although initially used to get in Braun Strowman's head, Bliss was touched and transformed by 'The Fiend.' As a disturbed accomplice, Bliss' involvement with Wyatt has refreshed his stalling storyline as the peek-a-boo clown and kept fans guessing how involved he is with the new sidekick. Instead of simply stalking out his victims, Bliss has gave 'The Fiend' someone to care about and perhaps added a small dent to his armor. Of course, only time will tell if 'The Fiend' intends on allowing himself to have such a weakness.