10 Signs Wrestling Is Heading Towards A New Golden Age
Business is down, but a creative boom is on the horizon.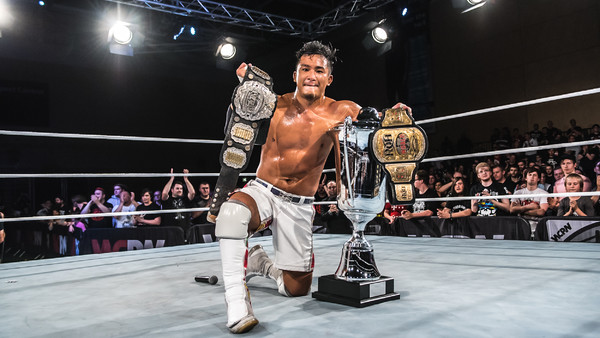 There has rarely been a better time to be a professional wrestling fan. Business is way down from the sport's peak periods, and a full recovery would take a miracle, but artistically, things are more exciting than ever before.
WWE don't always do the best job of meeting their fans' needs, but wrestling's smaller promotions are flourishing, and increased accessibility through social media and streaming platforms makes exploring remarkably simple. Fed up of Raw and SmackDown? No problem, just grab yourself a month's subscription to NJPW World or Demand PROGRESS for a true alternative.
We'll likely never see a return to parity of the territory era or the Monday Night Wars, when a number of different companies were thriving at an international level and the sport's cultural relevance was peaking. In that regard, hoping for a new golden age is romantic at best, but this is a wonderful period from a consumer's perspective, and it's only getting better.
There's plenty wrong with the business in 2017, but there's no shortage of great things happening in wrestling at the moment, and all signs point towards another creative, athletic, and artistic boom.
10. The Indies Are Hotter Than Ever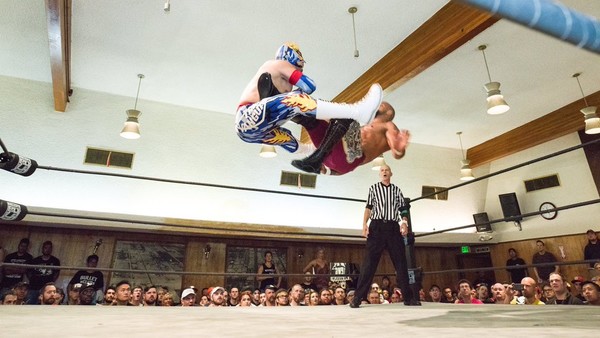 Independent wrestling is in great shape at the moment. While no individual company is as hot as Ring Of Honor (who stopped being 'indie' a long time ago) was back in the mid-2000s, the current scene is stuffed wiith great promotions that are more than worthy of your attention.
PWG remain wrestling's biggest cult indie, with their annual Battle Of Los Angeles tournament still among the sport's most exciting weekends. Staying in the US, Gabe Sapolsky (the man who masterminded ROH's golden period) has created his own mini empire with companies like EVOLVE and Style Battle, and the former routinely produce excellent shows with a small, carefully curated roster. Promotions like WrestleCircus and Michael Elgin's Glory Pro are also gathering steam, while the family-friendly CHIKARA retain a sizeable following 15 years after their first show.
In the UK, PROGRESS are the most exciting indie on the planet at the moment, and they're joined by the likes of RevPro, WCPW, and ICW. Meanwhile, former giants AJPW and NOAH have revamped their products in Japan.
The importance of a thriving independent scene can't be understated when it comes to providing alternatives, restocking the talent pool, and keeping major promotions on their toes. Fortunately, the scene is in rude health in 2017.