10 Things You Didn't Know About Samoa Joe
Everything you need to know about his decades long journey to WWE.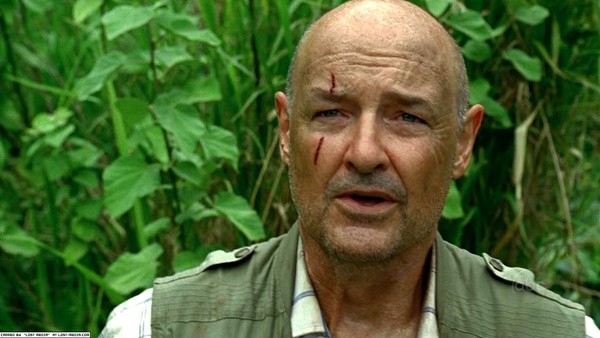 At NXT TakeOver: Unstoppable, Samoa Joe made an unexpected appearance for his WWE debut. Within minutes, fans were roaring with applause, chanting such things as €˜Holy S**t€™ and €˜Joe€™s Gonna Kill You€™, aware Joe€™s a huge wrestling superstar. Standing 6€™2 and weighing 290 pounds, he can wrestle as a powerhouse, a brawler, technician, submission specialist, or even as an aerial athlete with his array of dives and jumping moves. Joe spent the majority of his career working in TNA, but he also had spells in other promotions through more versatile and flexible contractual commitments. This allowed Joe to work in different places while signed to TNA, and helped expose him to a larger and more international audience. For many years, one of the biggest questions has been, 'when will Samoa Joe join WWE?' That question has finally been answered. Joe's WWE debut is but the continuation of a long process that saw WWE sign the biggest names from outside of WWE and bring them into Vince's company. While many of those stars, like Owens, Balor, Itami, Zayn and Neville, are clearly destined for greatness, it's very likely that Joe will be matching or surpassing their WWE accomplishments very soon. The following ten facts all of which demonstrate how important his signing with WWE truly is, and will highlight the things that make Samoa Joe a must-see athlete...