10 Times WWE Dropped The Ball After Epic Feuds
Even an epic feud can't guarantee you success in the land of WWE.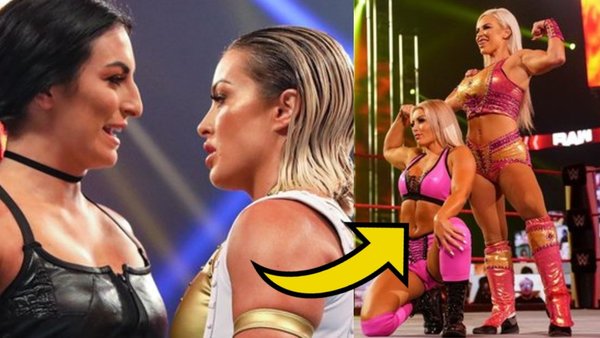 At its best, WWE is capable of stringing together memorable feuds with more than satisfying payoffs. To anyone who hasn't watched the company's product beyond the last five years or so, such a concept might sound foreign, facetious, or flat-out erroneous - but it's true.
Sometimes it requires onlookers to sift through (if not endure) countless misfires, but WWE has been able to pull out all of the stops with certain storylines over the years. Good examples are when Daniel Bryan finally got his day at WrestleMania 30 and when Shawn Michaels broke the hearts of millions by retiring 'The Nature Boy' Ric Flair.
On the other hand, the sports entertainment stamp press can also be proficient at producing real turds and at an alarming rate. One of the more frequent blunders involves pitting two wrestlers no one wants to see (or at least, not anymore) against each other. What might be worse still is when WWE botches the kickback to a terrific, long-term feud or completely abandons an ongoing storyline after asking fans to invest hours upon hours of their precious free time.
10. Shawn Michaels Turns Down Match With Daniel Bryan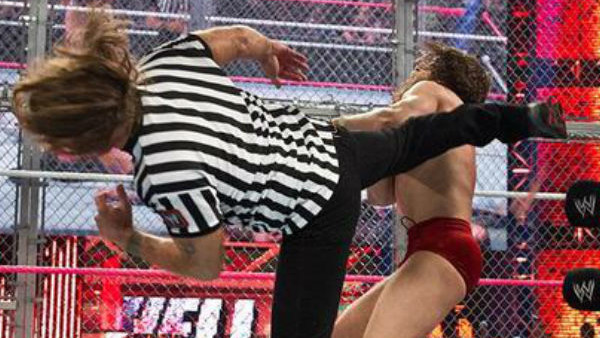 At Hell in a Cell 2013, Daniel Bryan had a chance to regain the WWE Championship from Randy Orton, who cashed in his Money in the Bank briefcase to unceremoniously strip 'The Flying Goat' of the strap moments after he defeated John Cena at SummerSlam.
Leading up to the match, Shawn Michaels showed up to make sure things didn't get out of line. Not only was Bryan a former student of his, but he was also the one HBK pushed 'Big Mac' to give a shot to despite his smaller stature. The student-teacher bond was soon tested, though.
Triple H argued with his DX buddy at length before the finish. Orton was then knocked into a distracted HBK by Bryan accidentally. As 'The GOAT' tried to regain control by assaulting the COO, a recovering Michaels super kicked his protege into oblivion, costing him the match.
Given the history, fans were excited at the promise of a match between Bryan and 'Mr WrestleMania.' On an October episode of Raw, 'The Yes Man' declined an apology and handshake from his former instructor, and it appeared the dream match was on.
Sadly, Michaels refused to return for the match, leaving the feud without a conclusion. HBK stated he wasn't sure about coming out of retirement and felt the match wouldn't meet expectations. Yet something (definitely not money) provoked the legend to come back for one last hurrah in Saudi Arabia, and what a great sendoff that was.