10 Wrestlers Tony Khan Banned From The AEW Locker Room
9. Vince Russo & Disco Inferno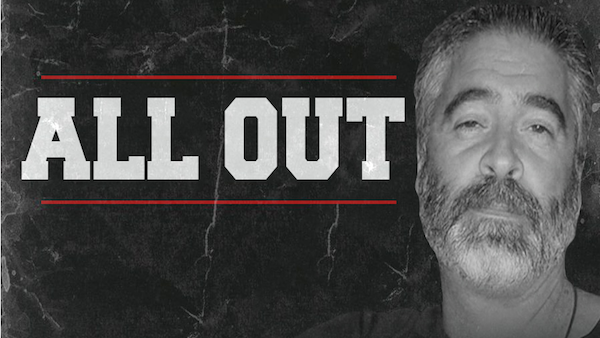 A slight technicality this, but such a fun dual entry that it's worth revisiting all the same.
There simply couldn't have been an All Elite Wrestling launch in 2019 without an All In one-off special a year prior. Or, there could have been, but the specific shape of it might have been wildly different without such a polished and prominent proof-of-concept.
Cody Rhodes was at the centre of all of it, and over two Twitter exchanges made clear a previously open door had been slammed shut on two divisive and controversial industry figures. Perhaps that's unfair on one of them actually - there's very little division when it comes to Disco Inferno.
Either way, Russo was booted early with this;
We don't reward bad behavior. Stay away from our event. https://t.co/CzMCHhVB6m— Cody Rhodes (@CodyRhodes) May 12, 2018
Before Inferno was memorably ex-communicated from living with this;
Stop. You know nothing. You have drawn 0 dollars. No fan has ever left a show thinking about you. You were lucky to be a juiced up double-lifer "over with the boys" type in an era where you hid in plain sight coasting on others' success. Couldn't hang then, can't get booked now. https://t.co/0kiDAgyhlT— Cody Rhodes (@CodyRhodes) April 2, 2018
Double clamped by The Roller-Codester, Tony Khan never unbanned either of them despite opening the door to half the industry during the time period. Rhodes' return to WWE could theoretically free a spot for either of them one day, but don't bank on it, bro.