10 WWE Stars You Will NEVER See In AEW
Roman Reigns, AJ Styles and Karrion Kross are WWE for life.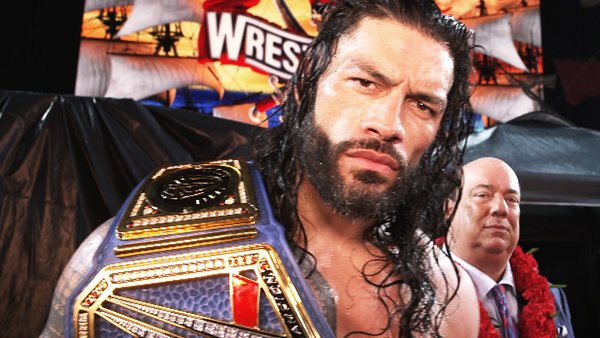 Since the inception of All Elite Wrestling, and even prior, World Wrestling Entertainment entered into "battle stations" mode by locking up as many wrestlers as possible to big-money contracts.
Turning into full-on hoarders, WWE signed its superstars to ludicrous long-term deals in order to keep them under its wing.
It's no secret that Vince McMahon has maintained a monopoly on the wrestling business for the best part of the last 20 years, and some would even say for longer than that. His mindset has always been to extinguish competition and the use of contracts is a key way to do this.
Even though Vince often appears to have more money than sense, WWE has its lifers; superstars who will stick by the company no matter what. Whether it's for personal reasons, contractual obligations or other things entirely, several people on the WWE roster are here to stay, tempted as they may be by Tony Khan's relatively new company.
Both NXT and the main roster have their fair share of talented men and women. These wrestlers have been carrying the company for the last year and are clearly worthwhile performers in the eyes of management. WWE would be stupid to let some of these personalities slip through their grasp...
10. Bray Wyatt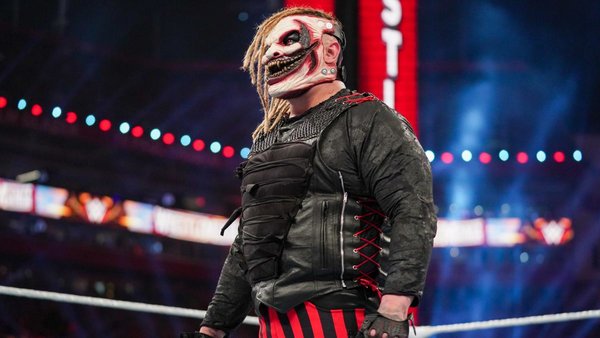 Perhaps the most mishandled character in WWE, Bray Wyatt has been a victim of stop/start pushes, infuriating creative and terrible booking. This is a concoction that would make most superstars contemplate leaving the company, however, it seems that Bray has his sights set on WWE for the foreseeable future.
Bray has been with WWE system for a long time, going back to before he was Husky Harris in the Nexus. He has been through FCW and NXT, all the way to the main roster where he has been through several different iterations. Cult leader, spooky wizard and now the Fiend.
There's no shortage of creative genius within Wyatt. He has a distinct knack for character development and storytelling that is rivalled only by Roman Reigns on the main roster. This is a talent that WWE won't let slip through their grasp.
It would be terrific to see Bray Wyatt battle in New Japan or debut on AEW, but that seems unlikely. He seems to have a great deal of creative freedom on RAW, which is something very few performers possess in WWE.