12 Gorgeous WWE Divas Who Completely Stole Your Heart
Fall in love with the sexiest WWE Divas of all time.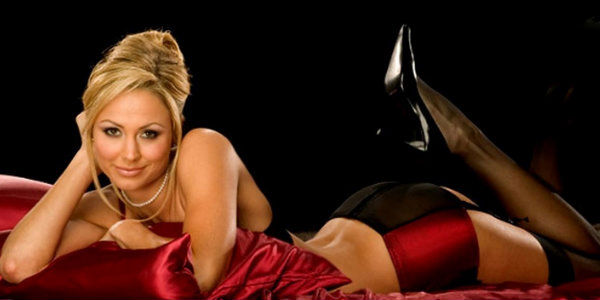 Women have been involved in the pro wrestling business since nearly the beginning. There has been a recognized world champion for women's processional wrestling since the 30's. Mildred Burke won that original women's title in 1937 before she went on to form the World Women's Wrestling Association in the early 1950's. The Fabulous Moolah is one of the most decorated women's champions where she was the NWA World Women's Champion; which would then transition into the WWF Women's Championship. In the late 80's to early 90's we would have females be established characters, not for wrestling, but as a valet to a top wrestler. The two main women that come to mind in this era would be Miss Elizabeth with the Macho Man Randy Savage, and Sensational Sherri Martel who would manage quite a few wrestlers, most notably Shawn Michaels during his first run at the top as a single's wrestler. During these times, the women's division for wrestling was struggling. The WWF Women's Championship was deactivated in 1990 and in 1995 until it was brought back for good back in 1998. In 2010, the WWE would retire the traditional women's title for the Diva's Title which you see today. Just before the second deactivation of the WWF Women's Championship in 1995, we had the debut of what some people say is the original Diva in Sunny. Unlike Elizabeth and Sherri before her, she was classified as a sex symbol, and that opened the door for many other women to follow in her footsteps. This article takes a look at 12 women (including the aforementioned Sunny) in chronological order who completely stole your heart... and probably some dough out of your wallet for the purchase of their posters and DVD's.