16 Rare Photos Of Sasha Banks You Need To See
Get to know more about the new NXT Women's Champion!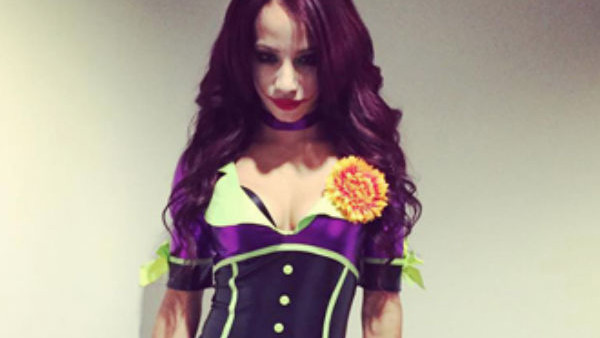 Unless you've been living under a rock for the past year, you are probably aware that women's wrestling is undergoing a renaissance of sorts in WWE. A cadre of talented, entertaining women are turning heads and making fans rethink the ladies' matches on the card from a bathroom break to a can't-miss segment. Unfortunately, that breakthrough is happening in NXT, WWE's developmental system, and it hasn't permeated to the main roster yet. But the women of NXT are consistently turning out quality performances that give some hope for fans who long for the days of Trish Stratus, Lita, Mickie James and the like. Chief among those women is the new NXT Women's Champion, Sasha Banks, who captured the title on February 11 at NXT Takeover: Rival in an instant-classic four-way match. Before that, she had a coming out party at Takeover: (R)Evolution in another outstanding title match against then-champ Charlotte. Banks has grown by leaps and bounds in recent months, coming into her own as both a character and a performer. It's hard to believe that despite being a five-year pro, Banks just turned 23 last month, having spent the last two-and-a-half years at NXT. This bodes well for the former Mercedes Kaestner-Varnado, who could be part of a rebirth of women's wrestling in WWE along with Paige, Charlotte, Becky Lynch, Bayley, Natalya, AJ Lee and other women who can deliver in the ring. So who is Sasha Banks? As she gets prepared for her first title defense this week, let's take a closer look at the lovely and talented Boss of NXT.
16. Banks Cashes In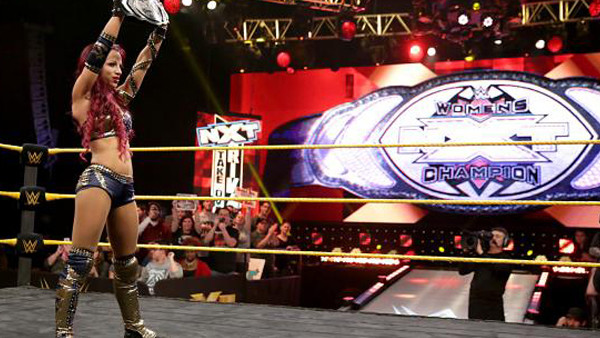 With her victory on February 11, Sasha Banks became just the third NXT Women's Champion, after Paige and Charlotte. It will be interesting to see how her title reign unfolds.
At 23, she is hopefully at the beginning of a long, successful career.