16 Rare Stacy Keibler Photos You Need To See
Beautiful inside and outside of the ring, check out the perfect features of Stacy!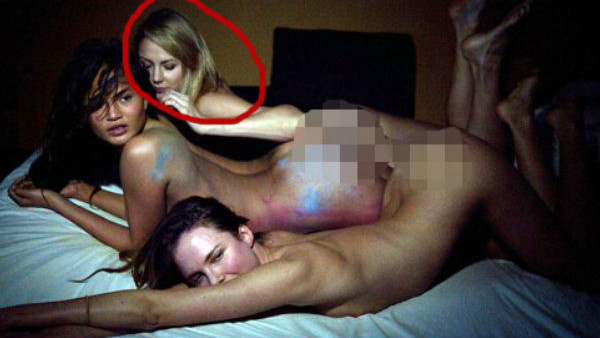 Once described by legendary, WWE Hall Of Fame announcer Jim Ross as someone who has an 'angelic face', Stacy Keibler kissed goodbye to the world of pro wrestling in 2006, and the former valet and occasional in-ring wrestler hasn't really been back in the grappling bubble since. Making a camero appearance on WWE Tough Enough, Keibler has always spoken positively about her time in the industry when quizzed. Winning a competition to become part of WCW's all-girl dance troupe, The Nitro Girls in late-1999, Keibler would go on to become a popular face on programming as 'Miss. Hancock', dressed in secretarial outfits and always carrying an ever-present clipboard. When Vince McMahon bought over WCW in 2001, Stacy Keibler was one of the 24 talent contracts transferred over, and she pretty much instantly became a part of programming. At first, Keibler was a heel, working as part of the heel Alliance between WCW and ECW, but once that storyline was over with, she transitioned into managing the likes of The Dudley Boys and The Hurricane. Without doubt, there's still high interest in what Stacy Keibler has been up to since leaving wrestling, because she represented something different to the norm. In a world of breast enlargement surgeries and plastic, Keibler was all natural, something which helped her stand out. As this collection of rare photographs show, she certainly hasn't lost any of her looks over the years. Oh and if you're wondering, the top image to this article is from an outtake of Keibler and her co-models for the artistic coffee table book titled Culo. The end product of that photoshoot is seen on the very first slide...
16. Angelic Features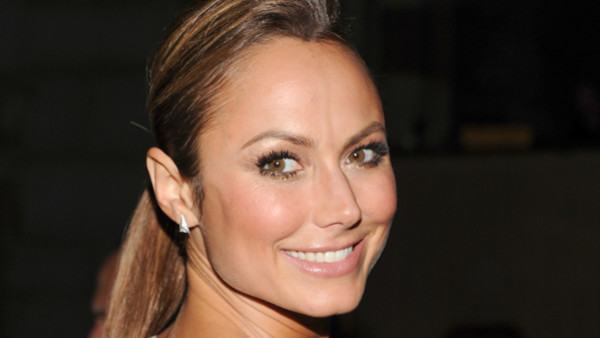 Even as she grows older, Keibler still looks beautiful, she just has natural good looks!