20 Incredible Images Of Wrestling "Champions" Who Never Were
Possession is nine-tenths of the law.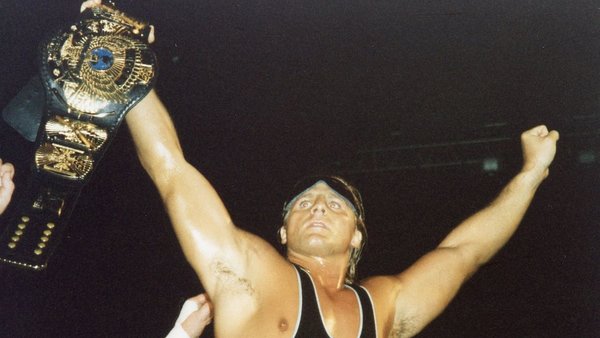 Emerging out of Roman Reigns' brutal beating of his cousin Jey Uso, much of the conversation moved to how exciting it was to have a must-see wrestler in a must-see programme in an era begging for both. It cannot be understated just how important it is that the 'Tribal Chief' left Clash Of Champions with the Universal Championship as well as his cousin's lei.
He very quickly brought prestige back to that belt, snapping in the story as early as two weeks earlier when Jey merely touched the strap as they held it aloft following a tag team victory together. Reigns had seen this has a cardinal sin, just as most of wrestling has in general.
Without that veneer of protection, championship belts are nothing. For wrestling to even operate at a fundamental level, the gaudy prizes must instead represent the pinnacle of the profession at all costs. It is a contract fans and wrestlers alike have to mentally sign in order to justify anything that happens on a wrestling show. That's the main reason why they're not just handed to any challenger to hold before they've actually won it, and why it looks quite remarkable when a pretender briefly sits on the throne...
20. Ryback - WWE Championship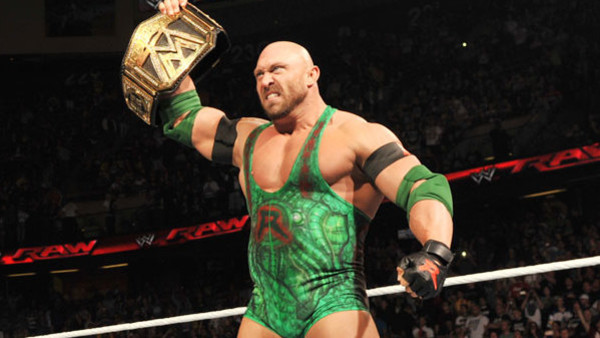 Ryback always felt like an outside bet to dethrone John Cena so soon after 'The Champ' had gotten over his "bad" year by defeating The Rock at WrestleMania 29.
'The Champ' was surprised by 'The Big Guy' on the post-'Show Of Shows' Monday Night Raw, kicking off a series of contests between the two won handily by the Champion. Ryback taking the title and holding it aloft at least provided one glimpse of the alliterative outcome, though few ever bought this as a legitimate tease.