25 Sexiest WWE Divas Selfies
Two greatest things in life: Selfies and WWE Divas.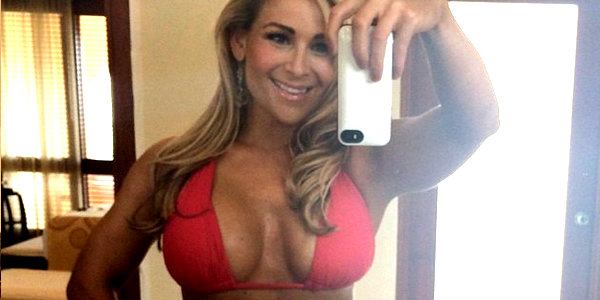 Taking a 'selfie' has turned into the hottest trend of 2014. But one thing that's always been hot is the WWE divas. Combine selfies together with the WWE's finest female talent and you have a recipe for a visual delight. Everyone from Natalya to Lana are prettying themselves up in front of their mirrors, before raising their iPhone for the obligatory selfie snap. For us fans this has transformed the way we look at WWE Divas. Forget buying special diva magazines, now all you need to do is follow your favourite girls on Twitter or Instagram. It's one of the great things about social media, fans are getting closer (and seeing far more) of their favourite WWE performers than ever before! Here we look at the 25 hottest diva selfies to ever grace our computer screens. We start with
number 25
right at the top of the page, Natalya looking RED hot in a plunging bikini line. So much for her being the nicey-nice reserved diva!
24. Charlotte Flair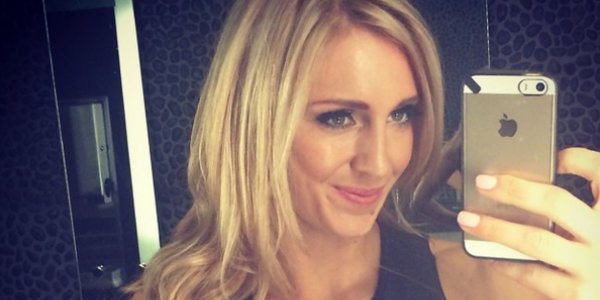 As the Nature Boy himself might say, "whoooooo!" Charlotte is the women's champion on WWE's NXT brand. She's due to be called up to the main roster soon, where she is sure to make a big impact! As you can tell, she's hot! But it isn't just looks that make this girl a success, she's also one of the finest female athletes on the WWE roster. Her sports background is first class. If you've watched any of NXT on WWE Network you'll see her experience in effect. She is a technically exciting wrestler, often turning out to be the show highlight.
23. Torrie Wilson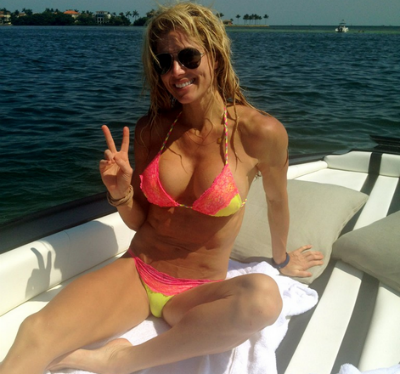 Torrie Wilson is one of the hottest WWE divas ever, a real crowd favourite during her 2001 to 2008 WWE run. She famously did Playboy on more than one occasion, proving without doubt that she's got the finest female body in company history. No longer though do you have to shell out your money to see a bit of her skin, because Miss Wilson is now a regular tweeter / instagramer of her sexiest self shots. The above bikini shot sent the internet wrestling community into meltdown when first posted! There's been several more, so obviously her millionaire boyfriend Alex Rodriguez doesn't mind too much. The New York Yankees baseball star has been dating the former diva since December 2011.