61 WTF Moments From WWE WrestleMania 32
61. Is It 2008?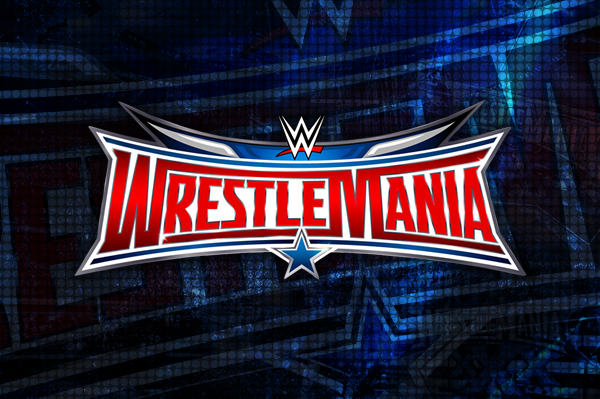 Was I the only one who was shocked when I heard Fort Minor's Remember The Name used as the featured track to the show's opening package?
For a second I was dazed and confused, thinking I was back in the Sixth Form Centre of King Edwards in Morpeth skipping classes like a bada**.
Stay in school, kids...