7 Ups And 7 Downs From Last Night's WWE Raw (September 17th)
When in doubt, just throw more run-ins at the main event.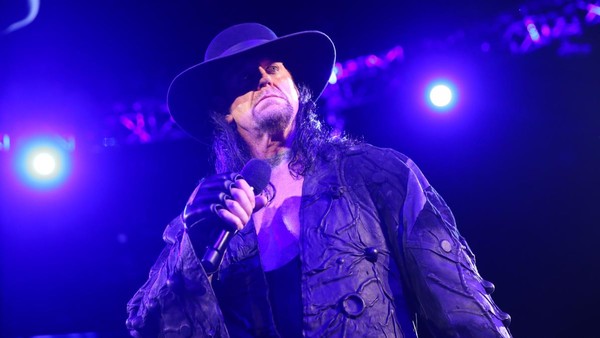 After a Jekyll and Hyde Hell in a Cell PPV, Raw needed to right the ship and answer some questions. We did get some answers, but any kind of resolution will have to wait for the next six weeks.
That's because although we have a PPV in less than three weeks, the matches already have been made irrespective of the ongoing storylines, so we have to push off past that event, and then the next one is an all-woman PPV, so we have to push it off even further.
Still, Raw managed to do a decent job Monday night on the undercard. We got more of the overbooking that has surrounded Roman Reigns since he won the WWE Universal Championship at SummerSlam, with his main event title match against acting GM Baron Corbin being restarted, and then having five other men interfere. It seems to be the new par for the course with Roman: distract, distract, distract.
Most of Monday's episode danced around the edges with the upcoming Super Show-Down event being the focus, but we also learned about yet another special event taking place abroad this fall, as WWE will return to Saudi Arabia in November.
With that said, let's find out what got the job done and what did the job. Let's get to it…