7 Ways WWE Can Save Seth Rollins
5. Brothers Of Destruction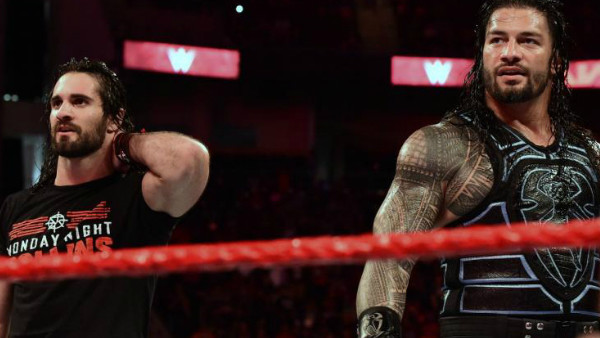 If in doubt, fist it out.
WWE might have used and abused the idea repeatedly over the past several years following the genuine exhilarating excitement of their 2017 return, but the keenness comes from the safetynet - it almost always works.
In any combination or order, pairing two Shield members together for the short or longterm lends itself to success. It's a happy accident to spring from one of the few intended success stories of the decade - in doing such a good job pushing 'The Hounds Of Justice' during their original 2012-2014 run, WWE built a loyalty towards the trio unbroken by years of dodgy character development following the split.
So go again. Put the pair of them together and have them tear up the tag team division a bit whilst somebody else sips from the massive poisoned chalice they've both previously nearly drowned in. Roman barely even gets booed anymore too - Seth might actually get his fans back.