Adam Maxted Rumoured To Be Signing For WWE
Former UK Love Island star and World of Sport wrestler Adam Maxted heading to WWE NXT UK?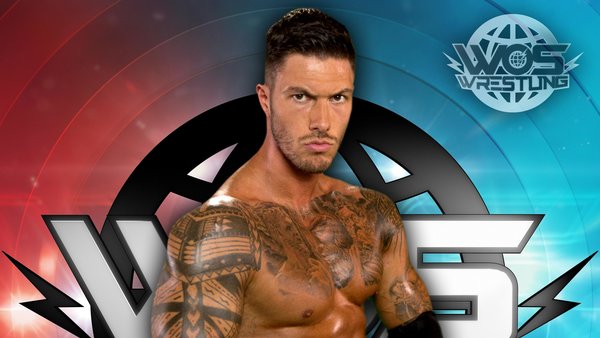 Northern Irish wrestler Adam Maxted is rumoured to be part of WWE's latest batch of signings.
This is according to Dave Meltzer, who writes in this week's edition of the Wrestling Observer Newsletter that Maxted would likely be assigned to NXT UK if he comes in, joining fellow newcomer Millie McKenzie on the brand.
Maxted, 28, hasn't wrestled since the onset of the global health crisis in March. WWE affiliates ICW, OTT, and ITV's short-lived World of Sport project are amongst the most notable promotions he has worked for.
Nicknamed 'Flex,' Maxted stands at 6'3" and weighs 235lbs, making him considerably larger than the average independent wrestler. 2016 saw him earn a degree of fame in the United Kingdom for his role on the second season of Love Island, as he and onscreen partner Katie Salmon finished fourth in the competition.
Maxted began straining under NXT UK's Joseph Conners shortly after Love Island. May 2017 saw him attend a WWE tryout at London's O2 Arena.
WWE's upcoming talent intake is believed to be one of its biggest ever, with Meltzer noting around 25 new faces coming in. The likes of Taya Valkyrie, the former Eli Drake, and Blake Christian have already been named as part of it.