AEW Boss Tony Khan Says THIS Is Wrestling's 'Biggest Star' Right Now
Roman Reigns? Nope. Bryan Danielson? Nah. AEW's Tony Khan says this is wrestling's biggest star.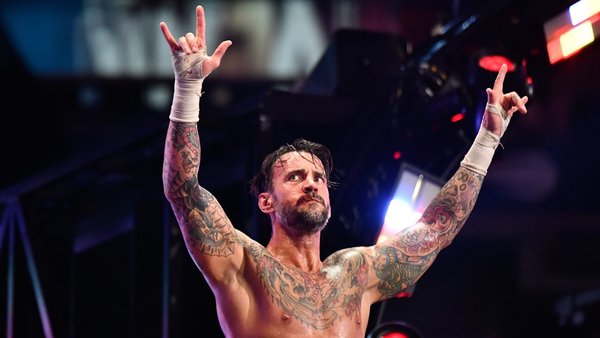 Expecting someone else?
AEW chief Tony Khan hyped Friday night's edition of Rampage during an appearance on Busted Open Radio - during the interview, Khan also said there's "no bigger star in all of pro wrestling right now" than one CM Punk. According to Tony, nobody can touch the magic Punk is weaving across All Elite programming.
A certain Roman Reigns would disagree with that, naturally. Reigns told Complex that no-one in the industry can top what he brings to the table (in terms of being a complete package who excels at a high level) every single week. Khan, it seems, would still lean on 'Team Punk' though, especially these days.
Tony is clearly excited by Punk's return to wrestling, and recognises how huge a coup it was to coax the former WWE stalwart out of pro wrasslin' retirement and back into the ring. That's presumably why Khan views CM as the 'biggest star' around in October 2021.
What do you think? Is CM Punk the biggest star in wrestling right now, or would someone like Reigns still sit atop the mountain as things stand?
Create Content and Get Paid
---