AEW Dynamite Beats WWE Raw's 18-49 Rating For 2nd Week In A Row
Dynamite scores another notable ratings success as intense NFL coverage hits Raw.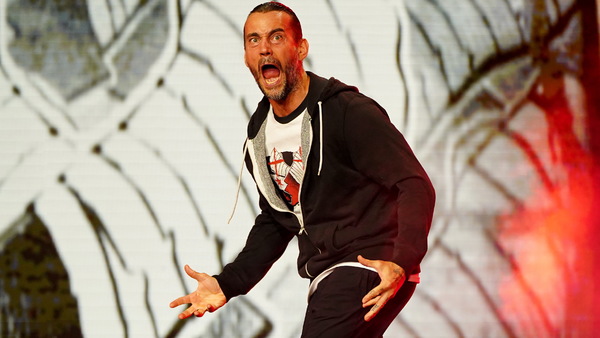 AEW Dynamite beat WWE Raw in viewers aged 18-49 for the second week in a row this week, outdoing Vince McMahon's former flagship's rating 0.44 to 0.43.
Dynamite's numbers were down on the previous week. Total viewership moved from 1.319 million to 1.175 million, which is still the fourth-highest in the show's history, while the P18-49 rating moved from 0.52 to 0.44.
These shifts were to be expected, given that the 8 September episode had Bryan Danielson and Adam Cole's first weekly television appearances to market around as well as hype from the widely-acclaimed All Out 2021 pay-per-view.
AEW's P18-49 rating was enough for the show to finish as Wednesday's top-ranked cable original.
Dynamite ended up outdoing Raw on a week that saw the WWE show face intense competition from the NFL, with Monday Night Football returning. WWE's 0.43 rating was a product of a game between the Las Vegas Raiders and Baltimore Ravens pulling around 12.691 million viewers across three different networks. Expect this to continue through January, as the NFL season goes on.
Having outdone Raw for the very first time last week, AEW will be hopeful of repeating the feat again on 22 September, when the promotion hits New York City's Arthur Ashe Stadium for the much-hyped Dynamite: Grand Slam episode.
Date: Showbuzz, Wrestlenomics.
Create Content and Get Paid
---