Bryan Danielson Thought He Was "Destined" For THIS WWE WrestleMania Match
WWE didn't, but AEW could make this elusive WrestleMania dream match happen.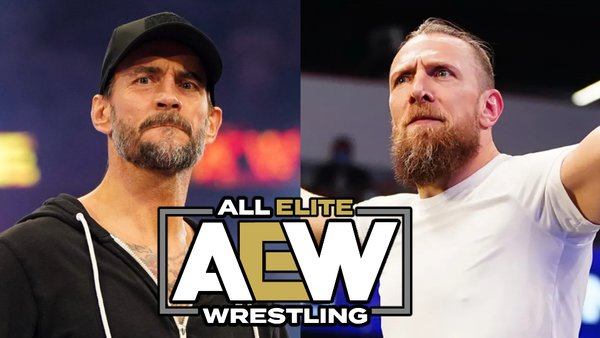 Bryan Danielson thought he was "destined" for a WrestleMania match opposite comeback king CM Punk.
AEW's technical wizard didn't go into details about exactly when he figured the bout would happen (it's possible he wanted it back in 2012-2013 when the pair had been feuding anyway), but Bryan told 'Casual Conversations With The Classic' that it made "so much sense" generally.
Did Danielson maybe think that Punk would eventually return to WWE and pull the trigger on that 'Mania showdown? It's possible, but both men have since left Vince McMahon's company for the warm embrace of Tony Khan's All Elite setup.
That elusive WrestleMania pairing won't happen now.
Khan could book the match in AEW though. If so, then he'd need to wait a while until both guys have burned through some other rivalries/opponents - Bryan's words on the podcast suggest that he'd be very-much up for wrestling Punk ASAP though.
The then-Daniel Bryan faced CM Punk on multiple pay-per-views in 2012. WWE Title matches at Over The Limit and No Way Out are worth checking out for those who weren't watching at the time. They could act as a preview to some AEW magic 10 years later.
Create Content and Get Paid
---