CM Punk And AJ Lee Wedding Photos Leaked
Punk isn't happy you can see them.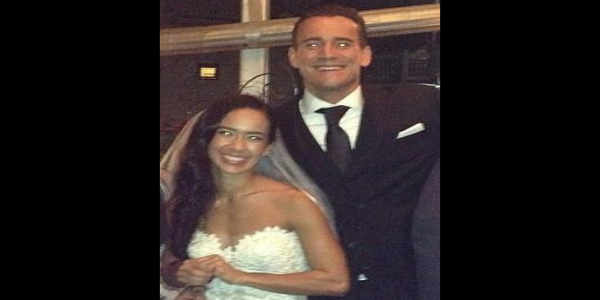 Two photos have emerged on twitter that show CM Punk and AJ Lee on their wedding day. Mr and Mrs Brooks are all smiles, looking very smart at their post-marriage reception. AJ is stunning in a flowing white gown, with her husband looking handsome in a smart suit. A further photo shows the moment that the loving couple cut their wedding cake.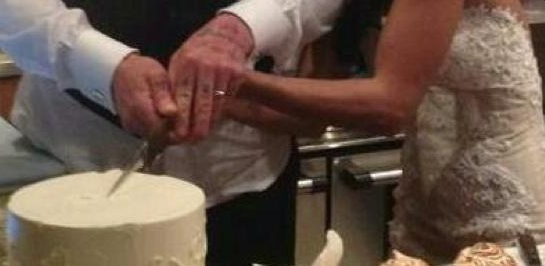 Needless to say, CM Punk is not at all happy about the photos coming out. You can bet someone's off his christmas card list, with one of his guests apparently leaking the snaps. In a furious response on twitter, Punk blasted "Tweet that pic and I block you. Simple. And I block you because I can't punch you in your disrespectful f***ing face. Pigs." He has since deleted the tweet. At this point, the photos have gone viral, and are replete in internet wrestling community message boards. Ironically, these photos come at the same time as the Jennifer Lawrence leaked photos. Although Lawrence's snaps were much more personal, you could say that both leaks are violations of privacy. However, in regards to Punk's photos, the superstar has openly courted publicity for his and AJ's relationship. In recent weeks he has posted several tweets referring to his life with AJ. It throws into question once again the issues of celebrities and fame. Punk wouldn't be where he is without his fans. Their interest in him is what built him into a millionaire, unfortunately it is also that interest which results in pictures like this becoming public consumption. It's inevitable that you are going to have to deal with the drawbacks of fame in addition to the rewards of fame.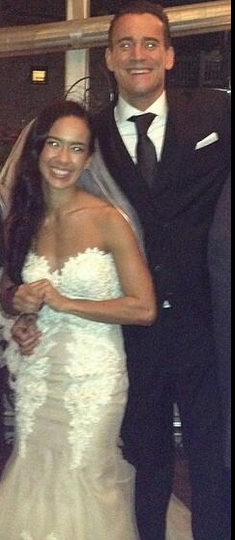 Create Content and Get Paid
---