CM Punk Names Surprising "Wrestler Of The Year So Far"
AEW comeback king CM Punk says someone unexpected has caught his eye lately.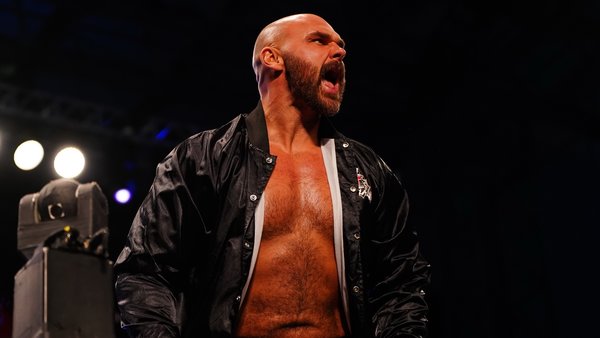 CM Punk has named none other than Dax Harwood as his own personal "wrestler of the year so far".
The AEW star replied to a tweet Harwood posted. In it, the FTR man said he was happy that wrestling fans still liked him despite his "less than ideal body". Punk didn't broach that topic, but did say that Dax would be his pick for best worker of the year during the first half of 2021.
Harwood lost his quarter final bout in All Elite's Owen Hart Foundation tournament to fellow ex-WWE alumni Adam Cole on Wednesday's episode of Dynamite. The match was warmly received by the live crowd, and has earned praise on social media over the past few days.
Dax must be proud of it. If he's not, then Punk is clearly proud enough for both of them!
The tag-teamer responded to Punk's kind praise with a simple, "Dude...". Harwood was almost lost for words here, and obviously wasn't expecting AEW's comeback king to put him over quite so heavily.
So, there you go. Dax Harwood is CM Punk's favourite wrestler from January-May 2021.
Create Content and Get Paid
---