Ex-WWE Star Calls AEW's CM Punk Booking "Indylicious"
How long before Tony Khan leaps to defend AEW's recent handling of CM Punk?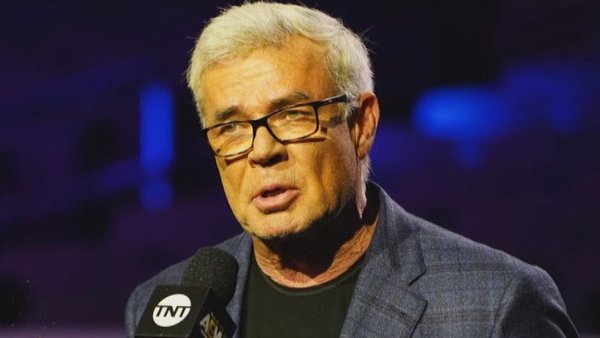 Eric Bischoff's recent spat with AEW chief Tony Khan made headlines.
If you thought the whole "shut up and wrestle" debate was going to be the end of it, then bad news. The Bisch is back! Eric told listeners on his '83 Weeks' podcast that CM Punk's booking has been "indylicious" to date - Bischoff enjoyed Punk's debut, but he doesn't think much of the follow up, or of short programs Punk has had with Matt Sydal and Bobby Fish.
They're not cutting it for the ex-WCW boss and WWE star.
Eric said he's not personal friends with Punk and has never really had a conversation with him, but he's "well-aware of the equity and value of that character". That "equity" is being spurned by Khan's handling of the comeback king, he feels.
Bischoff told fans that using Punk as a means to go head-to-head with WWE (on Fridays between Rampage and SmackDown) hasn't worked. He pointed to the numbers as proof, and said "burning up resources" to "walk away with less than a million or 800,000 viewers" isn't smart.
The legend had previously blasted Khan and Dave Meltzer for trumpeting individual demographic scores instead of looking at general ratings or growth.
Create Content and Get Paid
---