Lana Set For Huge Push After Rusev Split
Lana to be repackaged as the female face of WWE.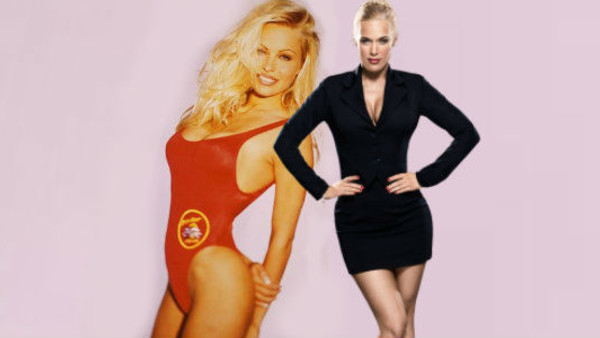 Lana is set to be split from Rusev and repackaged as the female face of WWE, reports the Wrestling Observer Newsletter. As part of the long term plan, Vince McMahon wants to reveal that she's really American. There has also been some discussion about using her real name, C.J Perry. Part of the thought process is that C.J is the name that was used for Pamela Anderson's blonde bombshell in Baywatch. The seeds of the turn have already been planted, with Rusev bullying Lana on recent WWE episodes. It is an inevitability that Lana would be babyface at some point. She's a beautiful woman and fans already cheer for her. She's also a fantastic mic worker and naturally athletic. It will be interesting to see how WWE handles her and if they'll push her as an in-ring talent. As for dropping the accent, it will be a huge pop moment. Another diva set for a huge push is Eva Marie. She's been working hard in private training sessions with Brian Kendrick, with the aim to make her one of the better female workers. You have to admire her aspiration. She's certainly learning from a solid worker and it will be intriguing to see just how much she has improved. Her return is expected to be before SummerSlam, where she'll possibly be challenging for the divas title.
Create Content and Get Paid
---