Paige And Alberto Del Rio Kissing At Disney Theme Park Photo - Are They A Couple?
Romance or a Total Divas work?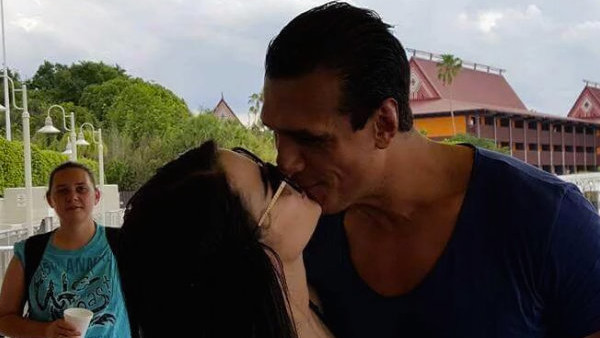 Photos have emerged on social media of Paige and Alberto Del Rio on what looks like a romantic day out at a Disney theme park.
In one picture, they are kissing, which could be an indication that they are now in a relationship.
On the other hand, this could just be a work for Total Divas, or even just two friends having some playful fun.
The photo definitely looks a little on the staged side, and fan theories so far are leaning towards a Total Divas story. Maybe they wanted another male wrestler on the cast.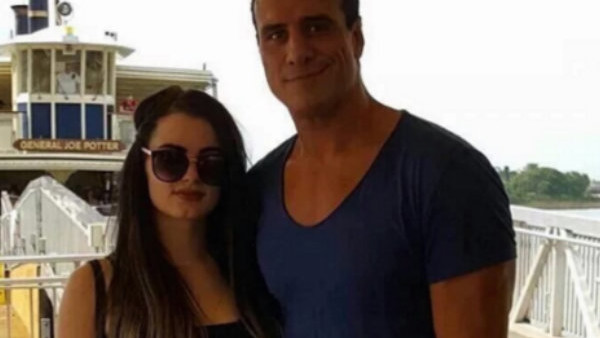 Del Rio is married to Angela Rodriguez, as for Paige's love life, she previously dated A Day To Remember guitarist Kevin Scaff. That relationship was featured on Total Divas, and even featured Scaff proposing to the former Divas champion.
If Del Rio and Paige are now together, they'll join a long list of WWE couples, including Lana and Rusev, John Cena and Nikki Bella, Zack Ryder and Emma, Renee Young and Dean Ambrose, and that's just to name a few.
Romance on the road isn't a new thing in WWE.
Create Content and Get Paid
---