Paul Heyman Questions CM Punk's Future In AEW
WWE man Paul Heyman warns CM Punk about riding easy "wave of nostalgia".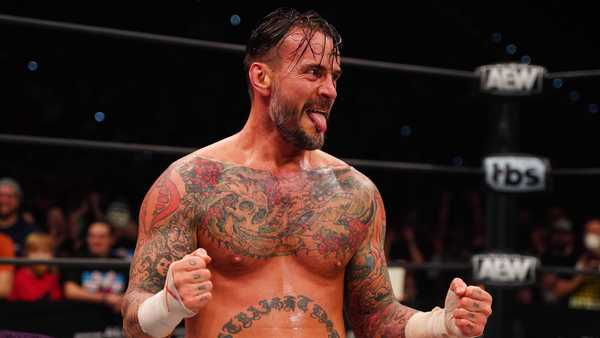 Paul Heyman has warned CM Punk against becoming somebody who returned and "rode a wave of nostalgia but didn't progress".
The WWE manager (sorry, "Advocate") told the 'Masked Man Show' that it'd be a pity to see someone of Punk's standing becoming a nostalgic afterthought on the AEW scene within a few years, especially when his old client has consistently been "a rebel who always looked forward in the business".
Heyman isn't keen to see Punk become a part-time attraction who's only good for a cheap pop here or there, or for exhibition-style matches against All Elite's top stars. He'd like to see his friend continue to reinvent himself and push things forwards into 2023, 2024, 2025 and beyond.
Paul E admitted he's curious about whether or not Punk can "make [his] character so progressive, so revolutionary, so evolutionary, so riveting, so compelling, so different and unique than anybody that's out there that he truly defines himself as a transformative figure".
The interviewers didn't ask for Heyman's thoughts on the recent Punk vs. MJF rivalry, which is a shame. It'd be cool to know what the WWE man thinks of that.
Create Content and Get Paid
---